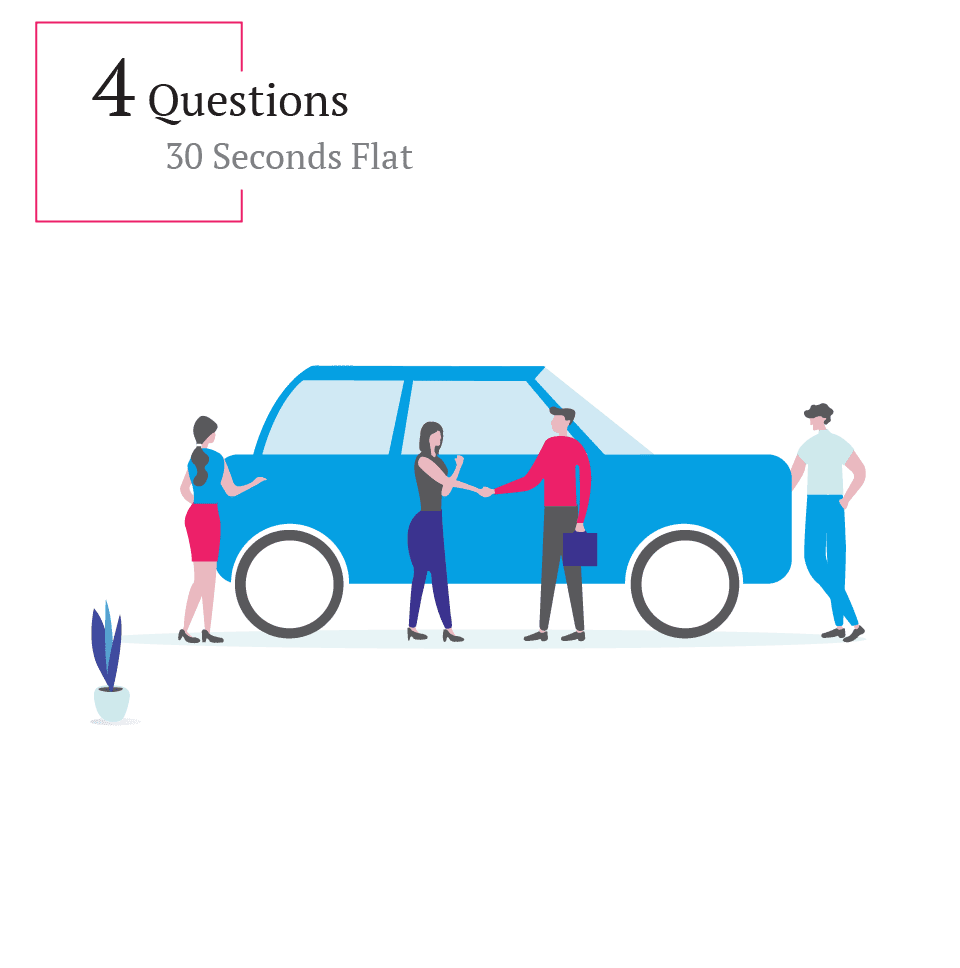 Accidental Expense Insurance
Find the right plan for you and your family



Affordable insurance in minutes
Choose the right 
Accidental Expense Insurance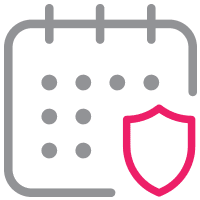 Accidental Expense Insurance is a supplemental insurance plan which guarantees a cash benefit in the event of an accidental injury or illness. This will help you cover the unexpected out-of-pocket medical expense that may result from an accident.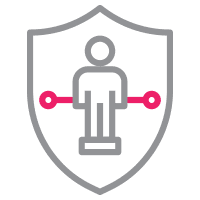 When combined with your primary coverage and other supplemental plans like short-term, dental, vision or critical illness, Accidental Expense Insurance provides a well-rounded coverage for you and family. Make sure the coverage does not overlap.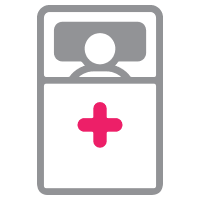 Most of these plans do not have a network limitation for providers, be it doctors or hospitals. Vital if you are involved in an out of state accident!
TrueCoverage will help to find the policy which suits you.
Understanding Accidental Expense Insurance
Frequently Asked
Questions
Why should I include Accidental Expense insurance in my portfolio?
Your major medical insurance plan may not cover all the expenses related to an accident-related treatment and there will be co-payments and co-insurances. At a time when you may not be able to work a lump sum payment may help you though a difficult time.
Can I include my dependents on the policy?
This depends on the Insurer you choose. In general terms we encourage family coverage. Talk to one of our advisers.
Can I choose how to spend the benefit?
This is one of the advantages of 'supplemental' insurances. It is the 'event' that triggers the payment. It is your choice how best to spend the benefit. If you have a limited budget for unexpected expenses you should consider this insurance.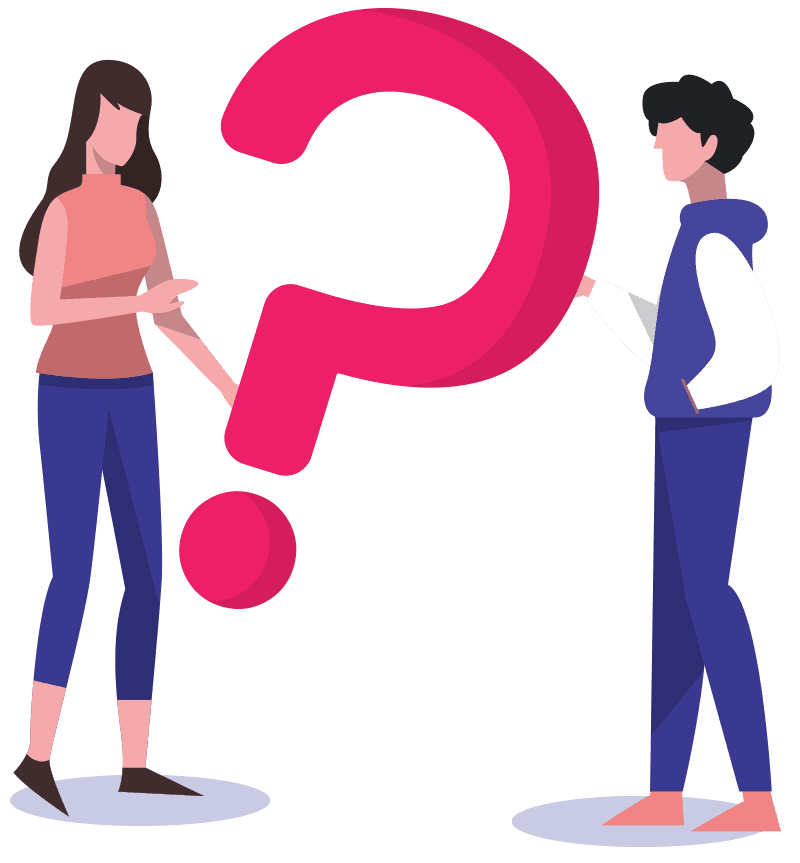 Let's Get You Some Insurance
Get Your Quote
Now


Attention
This website is operated by TrueCoverage and is not the Health Insurance MarketplaceSM website. In offering this website, TrueCoverage is required to comply with all applicable federal laws, including the standards established under 45 CFR 155.220 (c) and (d) and standards established under 45 CFR 155.260 to protect the privacy and security of personally identifiable information. This website may not display all data on Qualified Health Plans (QHPs) being offered in your state through the Health Insurance MarketplaceSM website. To see all available data on QHP options in your state, go to the Health Insurance MarketplaceSM website at HealthCare.gov.
Also, you should visit the Health Insurance MarketplaceSM website at HealthCare.gov if:
You want to select a catastrophic health plan.
You want to enroll members of your household in separate QHPs.
The plans offered here don't offer pediatric dental coverage and you want to choose a QHP that covers pediatric dental services or a separate dental plan with pediatric coverage. Pediatric dental services are an essential health benefit.
TrueCoverage offers the opportunity to enroll in either QHPs and off-Marketplace coverage. Please visit HealthCare.gov for information on the benefits of enrolling in a QHP. Off-Marketplace coverage is not eligible for the cost savings offered for coverage through the Marketplaces.
If you'd like assistance in another language please dial 1-888-505-1815
If you are visually impaired, please visit the Federal Marketplace.