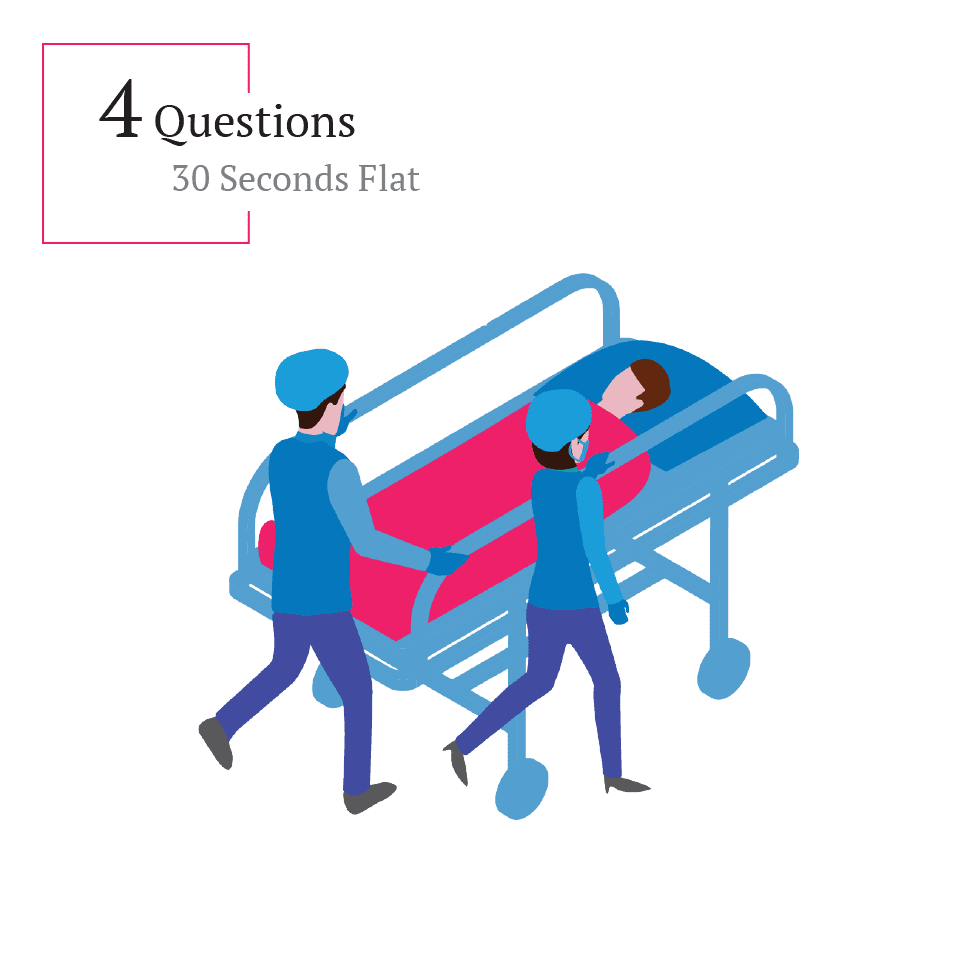 Affordable Term Life With Critical Illness Insurance
Find the right insurance plan for you and your family



Affordable insurance in minutes
Choose the right 
Term life with critical illness insurance
Term Life Insurance pays out on death. Term life insurance combined with a critical illness option provides a benefit if the insured is diagnosed with one of several critical illnesses. Typically, the specified illnesses are either terminal diseases or chronic illnesses that will require continuous care over an extended period. Such diseases often include conditions such as heart attacks, strokes and cancer. It can be available using accelerated benefits and the insured can decide how the money could be spent. This would however be based on diagnosis and the life expectancy of the individual. It is important to read the terms and conditions closely before signing up.
If you would like an immediate competitive quote go to
Understanding Term Life with Critical Illness Insurance
Frequently Asked
Questions
What is the benefit of Term Life with Critical Illness?
Term Life with critical illness makes a highly flexible insurance solution at an affordable cost
What are the critical illnesses covered?
Heart attack
Life threatening cancer
Loss of hearing, speech or vision
Major organ transplant
Paralysis
Coma
Renal failure
Stroke
Carcinoma in situ
Coronary artery bypass graft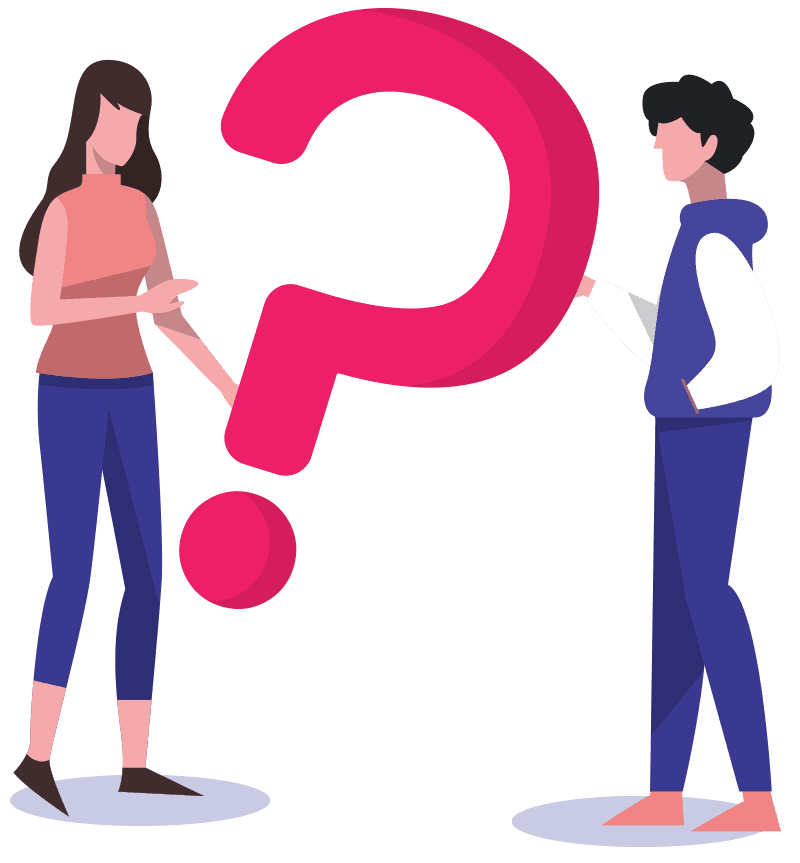 Let's Get You Some Insurance
Get Your Quote
Now

Contact our award-winning
customer service team.
Attention
This website is operated by TrueCoverage and is not the Health Insurance MarketplaceSM website. In offering this website, TrueCoverage is required to comply with all applicable federal laws, including the standards established under 45 CFR 155.220 (c) and (d) and standards established under 45 CFR 155.260 to protect the privacy and security of personally identifiable information. This website may not display all data on Qualified Health Plans (QHPs) being offered in your state through the Health Insurance MarketplaceSM website. To see all available data on QHP options in your state, go to the Health Insurance MarketplaceSM website at HealthCare.gov.
Also, you should visit the Health Insurance MarketplaceSM website at HealthCare.gov if:
You want to select a catastrophic health plan.
You want to enroll members of your household in separate QHPs.
The plans offered here don't offer pediatric dental coverage and you want to choose a QHP that covers pediatric dental services or a separate dental plan with pediatric coverage. Pediatric dental services are an essential health benefit.
TrueCoverage offers the opportunity to enroll in either QHPs and off-Marketplace coverage. Please visit HealthCare.gov for information on the benefits of enrolling in a QHP. Off-Marketplace coverage is not eligible for the cost savings offered for coverage through the Marketplaces.
If you'd like assistance in another language please dial 888-505-1815
If you are visually impaired, please visit the Federal Marketplace.