Average health insurance premiums dropped ever since Obamacare implementation, study says
You might choose to disbelieve this fact, but the latest study on Obamacare premiums show that the average amount of health care costs dropped substantially in 2014 when the Affordable Care Act took effect. The two health-care analysts, who recently undertook the deep analysis, challenge a popular narrative about Obamacare prices in their findings.
Loren Adler and Paul Ginsburg of the Brookings Institution summarized their findings in an article published on HealthAffairs Blog, and they had this to say:  "In other words, people are getting more for less under the ACA."
At a time when there is widespread speculation about the rise in Obamacare premiums, this study brings about some relief to the consumers.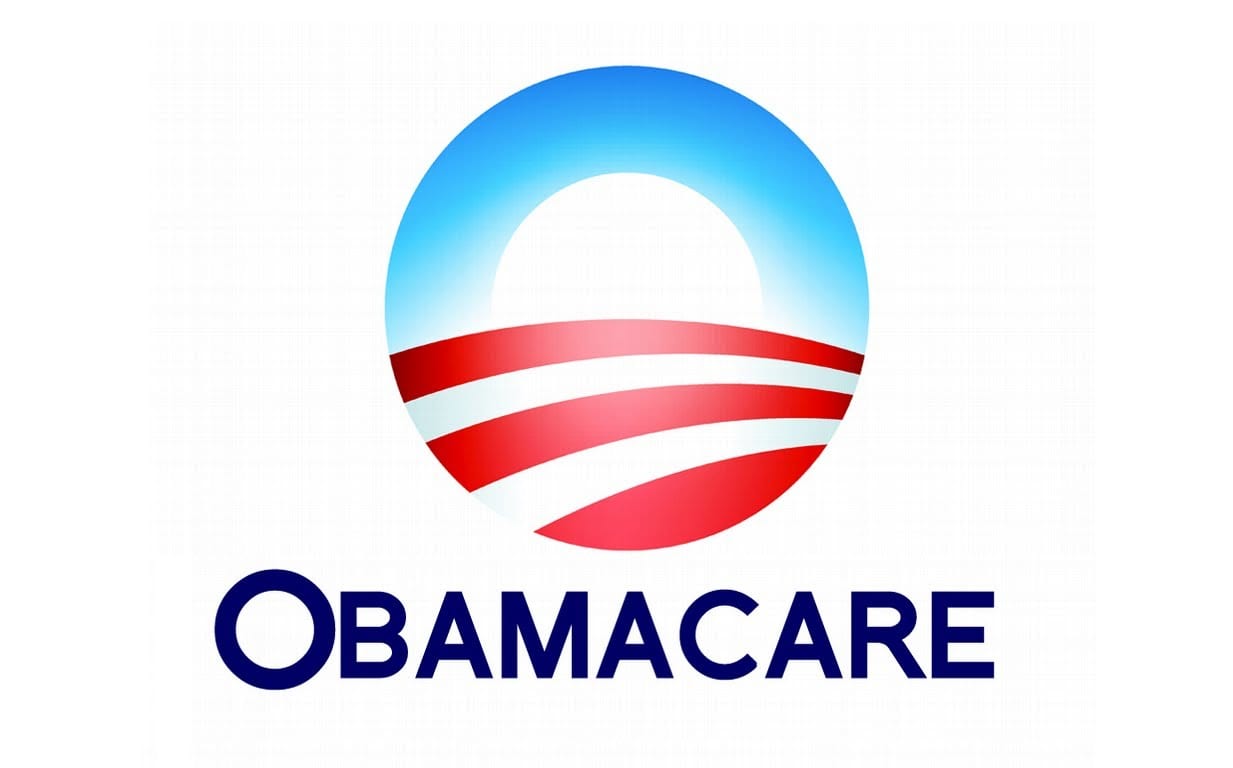 Key points from the survey about Obamacare premiums
One of the most significant Obamacare plans, second-lowest cost silver plans — had average premiums in 2014 that "were between 10 and 21 percent lower than average individual market premiums in 2013, before the ACA."
"Obamacare premiums will still be far lower than premiums otherwise would have been in the absence of the law," even if Obamacare premiums increase by 10 to 15 percent in the coming year.
Silver-tier plan in 2014, when Obamacare launched, cost about 10-21% lower than average individual market premiums pre-ACA, in 2013.
Enrollees also got better coverage and more benefits. Silver plans covered 17% more of the customer's health expenses than the average pre-ACA plan. "In essence, then, consumers received more coverage at a lower price."
The competition among Exchanges and the sheer increase in the number of people who enrolled for health insurance through the Marketplaces could have helped customers choose from many standardized plans, and contributed towards lowering the premiums.
The authors do not underestimate the burden of rising health insurance premiums in the coming years but note that the average price would still be lower compared to the pre-ACA period. The results of this analysis do not mean that everything is perfect and all the solutions to health care challenges have been found. There is always room to improve the quality of health care delivery and providing affordable health insurance options to the public.