When it comes to Free Health Insurance, and low cost health insurance solutions, TrueCoverage has the largest selection and GREAT Service!

Enroll during Open Enrollment
We will contact you via Call/SMS and complete your enrollment


Insurance Subsidy Calculator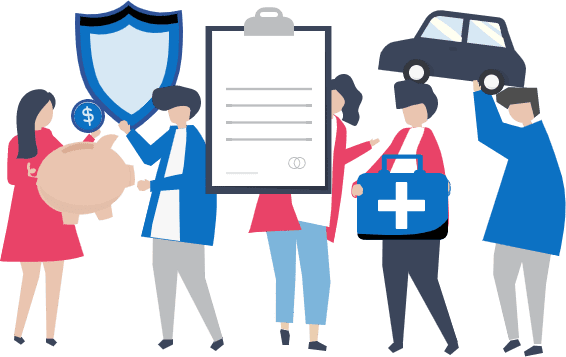 Depending on your income, you could qualify for
FREE Health Insurance!
As a savvy shopper, you spend your money wisely, saving money, and always alert for the best deals. We're TrueCoverage, the insurance experts. And we've created an industry-revolutionizing platform that searches 50,000+ plans to find free health Insurance, low-cost health insurance options, great deals on supplemental insurance like Dental, Vision, Disability, Medicare, and more. Learn more about Open Enrollment.
Your Annual income and Zip Code determine eligibility for a health insurance subsidy or premium tax relief. Use our Health Insurance Subsidy Calculator to see if you qualify!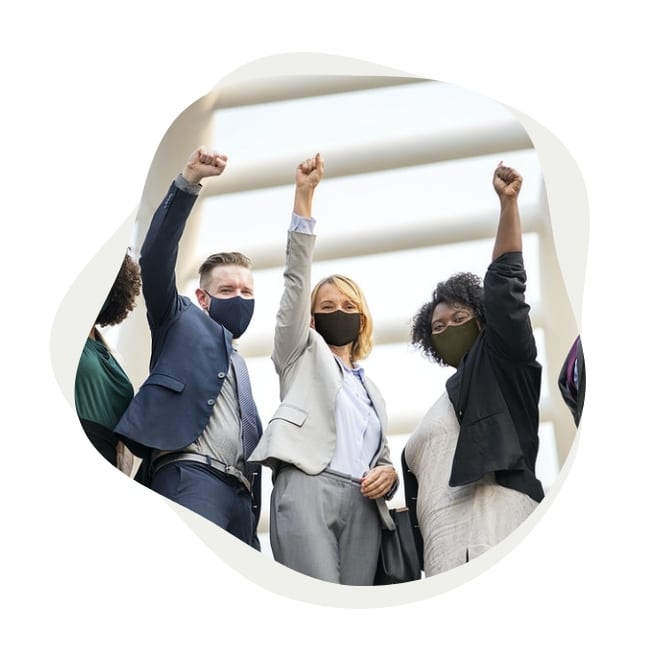 Trusted Health Insurance Marketplace
More than 600 trusted insurance companies have partnered with TrueCoverage to provide 50,000+ Health Insurance, Medicare Advantage, Medicare Supplemental plans, Dental, Vision, and Disability Insurance solutions.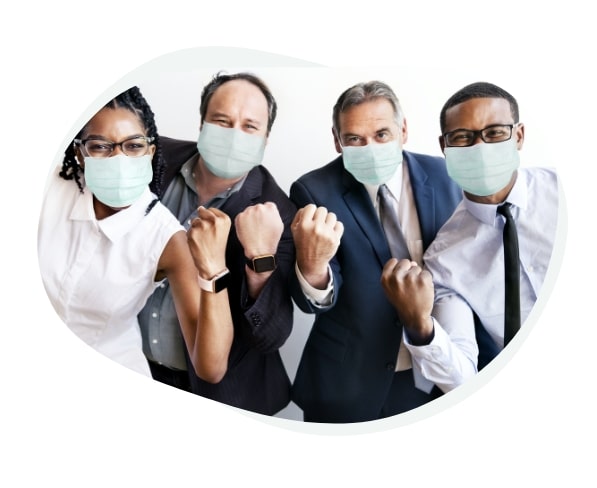 Finding the Right Health Insurance
TrueCoverage is a true insurance leader combining Personal Service with our advanced technology to quickly find you GREAT health insurance while ensuring that you receive every premium tax credit and health insurance subsidy available.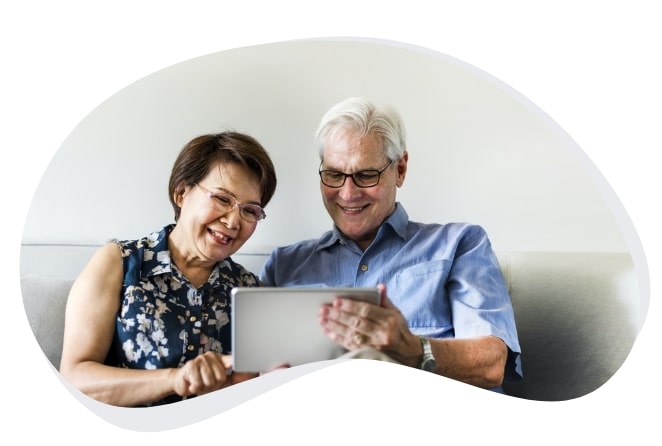 Enroll during Open Enrollment. We will contact you via Call/SMS and complete your enrollment.
By submitting any form or interactive communications from TrueCoverage, you consent and request to be contacted by TrueCoverage and their licensed agents, by phone, email, and text/SMS to the home or mobile number(s) you provided, even if your provided number is on a National, State or Private Do Not Call List. In some cases, pre-recorded messages and automated technology may be used to contact you for marketing purposes. I understand that consent is not a condition of purchase.