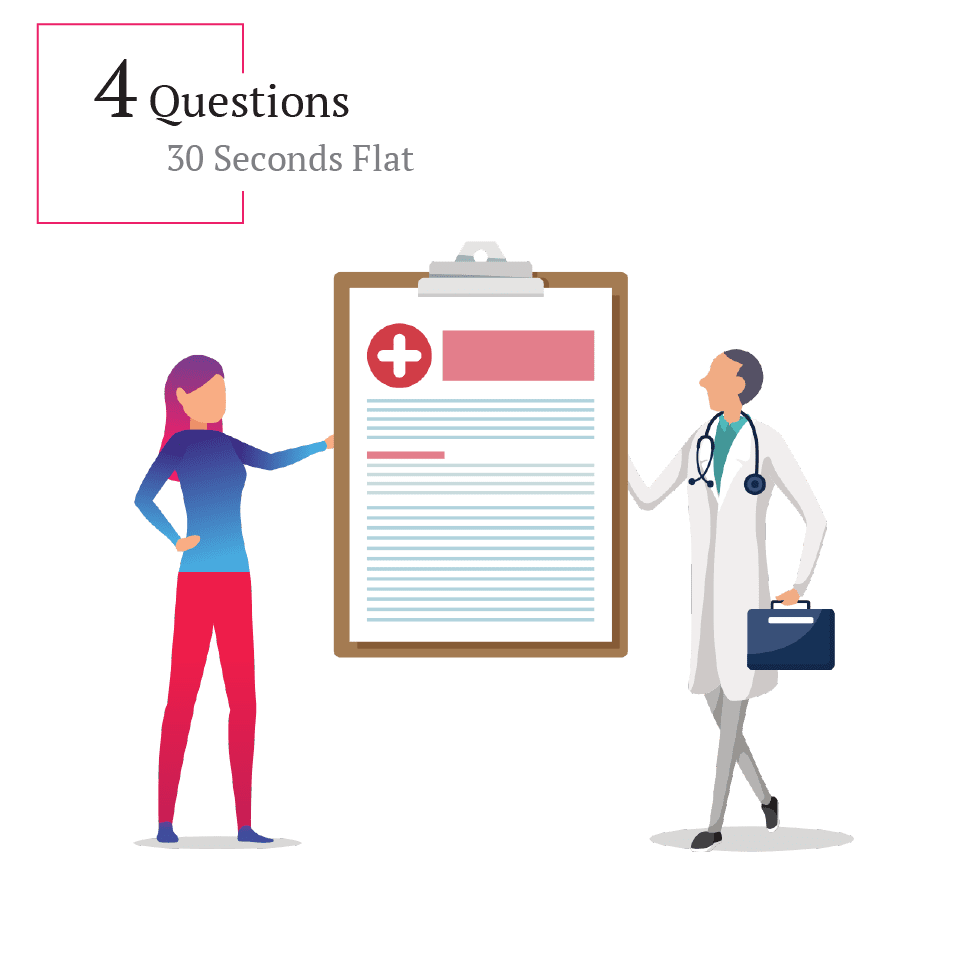 Affordable Health Insurance
Find the right plan for you and your family



TrueCoverage puts over
600


top Health Insurance carriers at your fingertips
Choose the BEST Health Insurance for you
Health Insurance
Products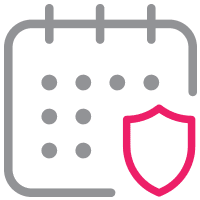 Medical
Illness or accidents mean treatment, care, medication, and expense. Medical Insurance gives you the peace of mind to face these risks with confidence.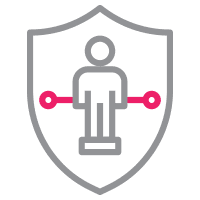 Dental
Prevention is better than cure. Dental insurance makes prevention affordable and eases the pain of emergency treatment.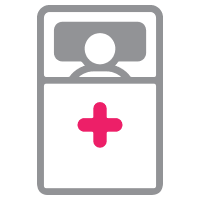 Vision
Foresight is more valuable than hindsight. Vision insurance offers regular tests and spectacular discounts on all types of eyewear and treatments.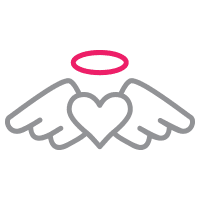 Short Term Medical
Many Americans are members of group plans. If you are moving from one group to another you may need 'short term coverage'
Not sure which Health Insurance policy is right for you?
Protect yourself and your family
Why Health 
Insurance?
First, it is a legal requirement, but just as important is your peace of mind to know that both you and your loved ones can face the possibility of accident or illness, confident of the best treatment.
The ACA guarantees the quality of service, and TrueCoverage guarantees competitive prices to meet your needs.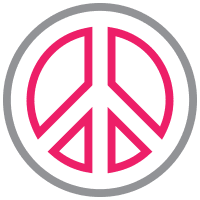 Peace of mind
A major advantage of any insurance is the emotional comfort and peace of mind that comes as standard, knowing that you and your family are covered.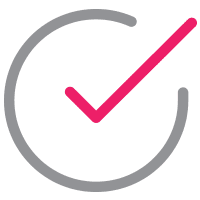 Well planned insurance
Look at all your policies! Can you get better value under one 'Umbrella?'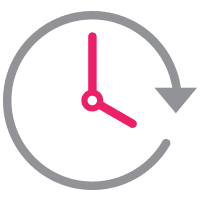 Choose your plan
The quality of your care is guaranteed but you can decide how you want to share the cost.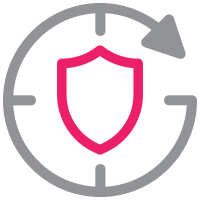 Protect your loved ones
There are policies to protect your income in the event of illness or accident.
Protect your family with affordable health insurance plans as low as $12/mo
Understanding Health Insurance
Frequently Asked
Questions
What does the ACA mean to me?
The Affordable Care Act (Obamacare) requires all Health Insurance Plans to cover ten essential services. For the full list see our Information Library. The quality of the service is guaranteed but you choose how to split the cost between you and your insurer
What determines the premium I have to pay?
For a Qualifying Health Plan (QHP) you only need to answer 4 questions:
Your age
Your location
Whether or not you use tobacco
An individual or family plan
The plan you choose (the Metal Tier), will determine how you share the costs with your insurance company (often called 'the carrier'). See our Information Library for more details.
What is the difference between State and Federal Exchanges and private exchanges such as TrueCoverage?
State and Federal Exchanges concern themselves only with meeting the legal requirements of the ACA. At TrueCoverage we take a holistic approach, putting your family needs to the forefront. Based on your input we can advise how to minimize the cost of your insurance portfolio or optimize your protection over the longer term.
Do I qualify for an individual subsidy?
For many families the ACA (Affordable Care Act) is made 'affordable' by the subsidies and tax credits available to individuals and small businesses. You can use our subsidy calculator or talk to one of our award winning team of advisors.
How does TrueCoverage make money?
The answer is very straightforward. We use our technical skills to research the health insurance market and our industry knowledge to inform some of your most important lifetime decisions. It costs you nothing. We are paid to give unbiased information.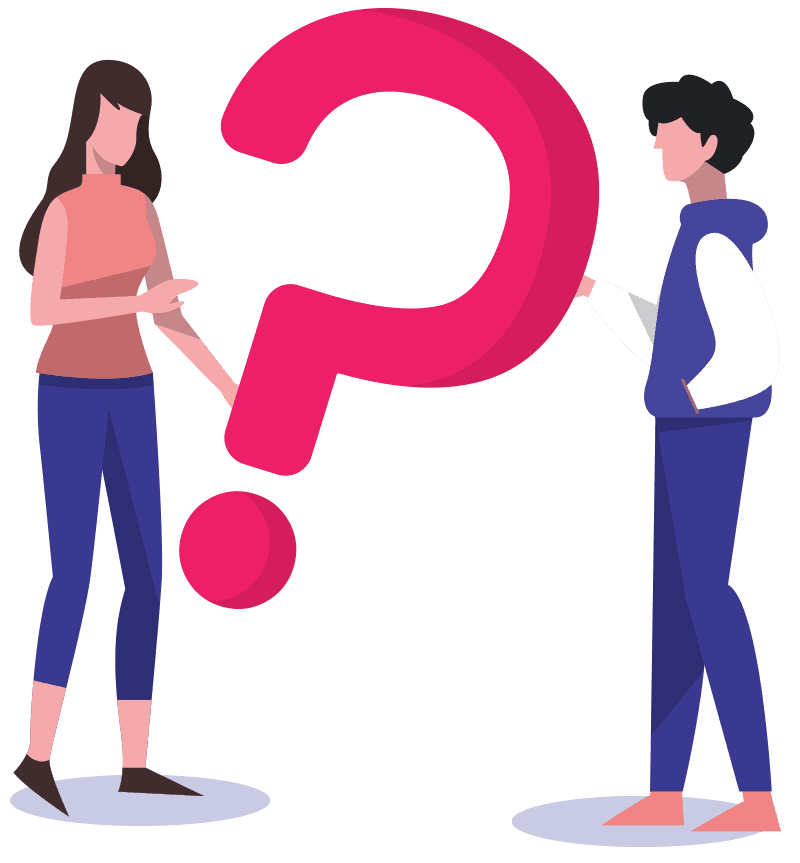 The Truecoverage Promise
Why Choose 
Us
We are proud to operate one of the strongest and best-trained teams of advisors in the industry.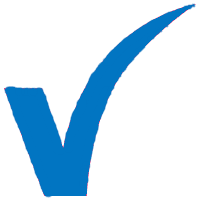 We have a straightforward approach - we won't confuse you with industry buzzwords or jargon.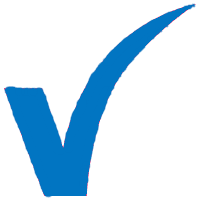 By following the menus and answering some straightforward questions we can prepare a quote tailored especially for you.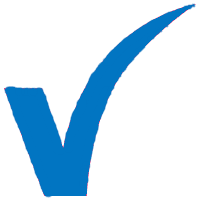 If we have not been able to answer all your questions you can contact one of our advisors directly. This is a service that lasts for as long as you hold a policy with TrueCoverage.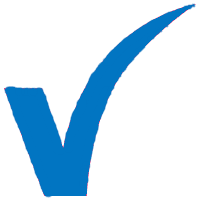 A major advantage of any insurance is the emotional comfort and peace of mind that comes as standard, knowing that you and your family are covered.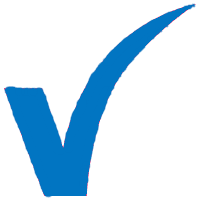 TrueCoverage works with over 500 insurance carriers across the 50 States, offering thousands of different policies. That is TrueCoverage.
Let's Get You Some Insurance
Get Your Quote
Now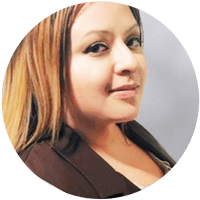 Attention
This website is operated by TrueCoverage and is not the Health Insurance MarketplaceSM website. In offering this website, TrueCoverage is required to comply with all applicable federal laws, including the standards established under 45 CFR 155.220 (c) and (d) and standards established under 45 CFR 155.260 to protect the privacy and security of personally identifiable information. This website may not display all data on Qualified Health Plans (QHPs) being offered in your state through the Health Insurance MarketplaceSM website. To see all available data on QHP options in your state, go to the Health Insurance MarketplaceSM website at HealthCare.gov.
Also, you should visit the Health Insurance MarketplaceSM website at HealthCare.gov if:
You want to select a catastrophic health plan.

You want to enroll members of your household in separate QHPs.

The plans offered here don't offer pediatric dental coverage and you want to choose a QHP that covers pediatric dental services or a separate dental plan with pediatric coverage. Pediatric dental services are an essential health benefit.
TrueCoverage offers the opportunity to enroll in either QHPs and off-Marketplace coverage. Please visit HealthCare.gov for information on the benefits of enrolling in a QHP. Off-Marketplace coverage is not eligible for the cost savings offered for coverage through the Marketplaces.
If you'd like assistance in another language please dial 1-888-505-1815
If you are visually impaired, please visit the Federal Marketplace.