There are four parts of Medicare- Part A, Part B, Part C, and Part D. Original Medicare consisted of two major parts- Hospital care (Part A) and Medical care (Part B). As we mentioned just now Medicare Part A takes care of inpatient care, involving hospital care, nursing facilities, also in some special cases, home care.
For those who have reached the age of 65 years, they are automatically eligible for Part A in Medicare. Of course, they should be eligible for retirement benefits from Railway Retirement Board or Social Security Administration. You are also eligible for Medicare even when you aren't 65 years, in case of disability, renal disease in the last stage (ESRD- End-stage renal disease), or ALS (amyotrophic lateral sclerosis). Additionally, you need to be a legal immigrant for the past 5 years continuously or citizen of America.
What Medicare Part A
Everyone needs health insurance to cover their medical needs throughout their life. Understanding how Medicare works will help you take prudent decisions about the choices you make in Medicare. Which aspects of hospital health insurance will be useful for you can be better explained once you understand Medicare Part A. The best part about Medicare Part A is you may not have to pay premiums at all. In case your spouse has paid minimum 10 years of Medicare Taxes, you will be automatically enrolled into Medicare.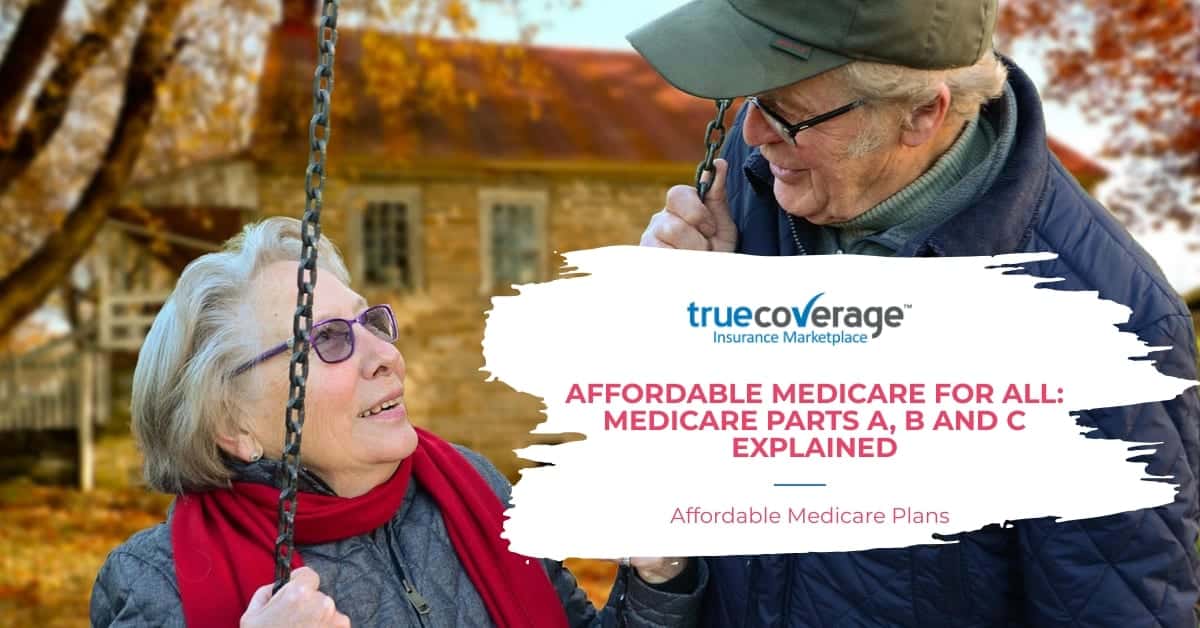 Medical Part A covers
The main job of Medicare Part A is to cover Hospital care. In case of medical necessity, the following services are provided by Medicare Part A:
In patient care (hospital stay)
This plan covers- stays in hospitals, including double-sharing rooms, diet planned food, nursing, hospital supplies and services, etc. Part A may give coverage in inpatient care for:
Psychiatry care homes
Hospitals for critical care
Rehab facilities for inpatients
Acute care hospitals
Long-term stay in hospitals
Clinical studies and research
Skilled Nursing Facility or Nursing home
There are some specific skilled facilities in nursing provided under Medicare Part A under the following situation:
There was certified hospital stay for 3 nights (72 hours) and the patient requires personal attention.
The patient has Medicare-certified skilled nursing care
The attending physician has certified the need of a skilled nursing facility or nursing home. The facility must be facilitated by a skilled nurse or a trained therapist.
There is a pre-designated SNF period assigned for you as in patient, and you haven't completed those.
In case of nursing home or SNF, the diagnosis for it must be done during hospital stay. Let's say, you suffered from stroke and got admitted to hospital. Your doctors feel a nursing home stay or skilled nursing care is essential for complete cure. In such a case, Medicare Part A will cover all expenses of your stay in the skilled nursing facility (SNF). Within an SNF or nursing home stay, there are semi-private cabins, meals, and SNF and rehabilitative care. You have a maximum of 100 days limit to SNF. For first 20 days, Medicare will pay completely, rest you have to copay with Medicare.
Hospice care
This is exclusively for the mentally ill who are expected to live less than six months. Its coverage provides prescription drugs to control symptoms or pain relief. It also supports medical and other support services, counseling for depression, etc. Through Medicare Part A, additional care is provided to mental patients under hospice care. This helps the usual caregiver to rest for sometime.
Home health care
Eligible home health care services may be part-time service like skilled nursing, occupational therapy, aiding service for home health, etc. Some of the home-medical equipment like first aid, wheelchairs, walkers, saline bottles, catheter, etc. are provided.
Looking to find affordable health insurance?
Click on the button below to compare the plans.