Subsidy Calculator
Learn if you qualify for lower health insurance rates!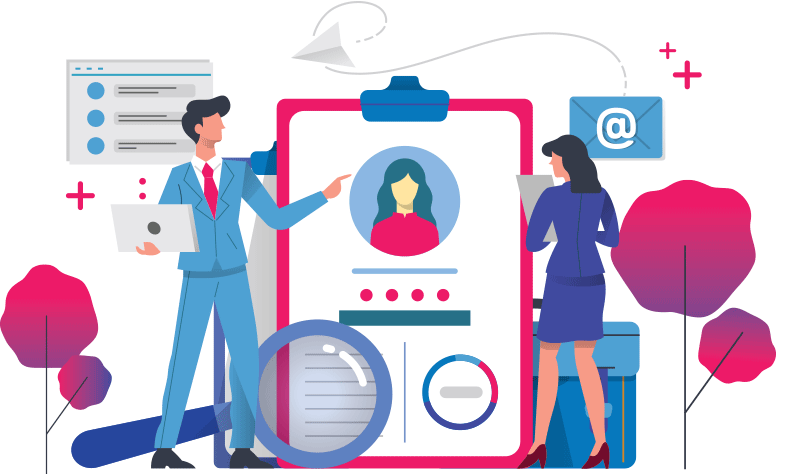 Are you eligible for lower health insurance?
The TrueCoverage Subsidy Calculator is a quick way to learn if you qualify for insurance subsidies or a premium tax credit.  You might also qualify for tax credits on your monthly insurance payments (the "premium").
Open Enrollment Runs from November 1st through December 15th. Call now!
Our online calculator instantly provides estimates of your premiums, from multiple insurance companies. Its an easy way to see any subsidies that you and your family are eligible to receive.
Simply provide your income (a range based on individual/family household), age, size of your family, and our tool then estimates the eligible subsidies.
TrueCoverage designed this powerful tool to also provide details on premium tax credits.  Our entire team has built its reputation on finding affordable health insurance for our clients.  Our tool can also determine if you qualify for Medicaid.
Subsidies vary by State. For further queries on enrollment, you need to contact your Medicaid office or the Exchange.
Using the TrueCoverage Health Insurance Subsidy Calculator is easy.
Enter the following:
Enter gross income
Your area code
Age
Size of your household
TrueCoverage's Subsidy Calculator tool will tell you if you are eligible for subsidies. If you qualify, it then gives a breakdown of the subsidy and other details on each health insurance plan.
Cost-Sharing Reductions (CSR's) make Great Health Care Possible for Everyone
 The Affordable Care Act created cost-sharing reductions (CSR) that are "extra savings" opportunities; discounts that lower the total amount you pay for health insurance deductibles, copayments, and coinsurance.
Once qualified for the additional cost-sharing reductions you must enroll in a Silver Metal tier health plan.  The Silver plans available in each State are the ONLY plans that receive these "extra savings."
You might also contact an independent Insurance Agent to help you find the best health coverage.  To learn more on how an insurance agent can help, check out this Blog.

Contact our award-winning
customer service team.
Attention
This website is operated by TrueCoverage and is not the Health Insurance MarketplaceSM website. In offering this website, TrueCoverage is required to comply with all applicable federal laws, including the standards established under 45 CFR 155.220 (c) and (d) and standards established under 45 CFR 155.260 to protect the privacy and security of personally identifiable information. This website may not display all data on Qualified Health Plans (QHPs) being offered in your state through the Health Insurance MarketplaceSM website. To see all available data on QHP options in your state, go to the Health Insurance MarketplaceSM website at HealthCare.gov.
Also, you should visit the Health Insurance MarketplaceSM website at HealthCare.gov if:
You want to select a catastrophic health plan.

You want to enroll members of your household in separate QHPs.

The plans offered here don't offer pediatric dental coverage and you want to choose a QHP that covers pediatric dental services or a separate dental plan with pediatric coverage. Pediatric dental services are an essential health benefit.
TrueCoverage offers the opportunity to enroll in either QHPs and off-Marketplace coverage. Please visit HealthCare.gov for information on the benefits of enrolling in a QHP. Off-Marketplace coverage is not eligible for the cost savings offered for coverage through the Marketplaces.
If you'd like assistance in another language please dial 888-635-2156
If you are visually impaired, please visit the Federal Marketplace.