Subsidy Calculator
Calculate subsidy from health insurance marketplace.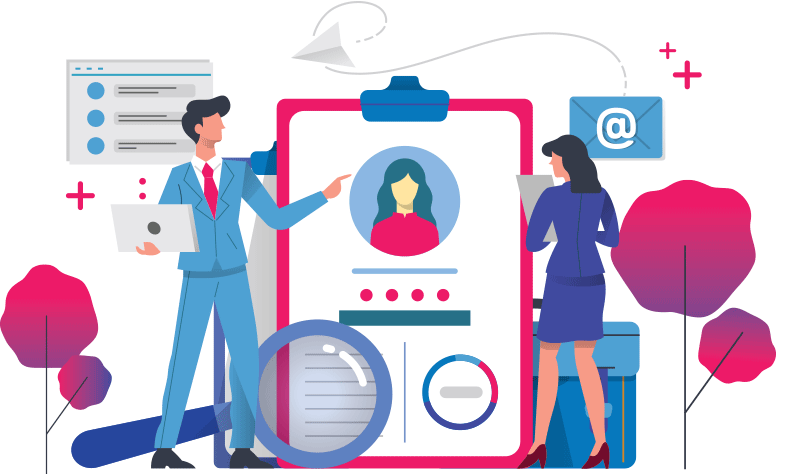 Need Subsidy from Health Insurance Marketplace? Find out your eligibility!
Your state's health insurance marketplace provides you with a subsidy calculator. This tool is specially designed to calculate your eligibility (if you qualify) for a subsidy within your plan. It will provide you with some estimates of your premiums and subsidies for the coverage you choose from among the different health insurance plans.
All you need to do is- enter your income range (individual and/or family), age, size of your family and the tool it estimates the eligible subsidies. A subsidy calculator gives you a fair idea of how much you may save from your health insurance plans. Use a subsidy calculator and you may also estimate if you are eligible for Medicaid.
Please be informed that your subsidies vary by state. For further queries on enrollment, you need to contact your Medicaid consulting officer or the Exchange. Using the subsidy calculator tool is fairly easy. All you need to do is:
Enter gross income
Your area code
Age
Size of your household
TrueCoverage's subsidy calculator tool will tell you if you are eligible for subsidies. In case of eligibility, it gives a further break-up of the subsidy, and an estimated tax penalty in case you do not enroll in a health insurance plan.

Attention
This website is operated by TrueCoverage and is not the Health Insurance MarketplaceSM website. In offering this website, TrueCoverage is required to comply with all applicable federal laws, including the standards established under 45 CFR 155.220 (c) and (d) and standards established under 45 CFR 155.260 to protect the privacy and security of personally identifiable information. This website may not display all data on Qualified Health Plans (QHPs) being offered in your state through the Health Insurance MarketplaceSM website. To see all available data on QHP options in your state, go to the Health Insurance MarketplaceSM website at HealthCare.gov.
Also, you should visit the Health Insurance MarketplaceSM website at HealthCare.gov if:
You want to select a catastrophic health plan.
You want to enroll members of your household in separate QHPs.
The plans offered here don't offer pediatric dental coverage and you want to choose a QHP that covers pediatric dental services or a separate dental plan with pediatric coverage. Pediatric dental services are an essential health benefit.
TrueCoverage offers the opportunity to enroll in either QHPs and off-Marketplace coverage. Please visit HealthCare.gov for information on the benefits of enrolling in a QHP. Off-Marketplace coverage is not eligible for the cost savings offered for coverage through the Marketplaces.
If you'd like assistance in another language please dial 1-888-505-1815
If you are visually impaired, please visit the Federal Marketplace.