As an unemployed person, you may be able to get an affordable health insurance plan through the TrueCoverage.com insurance marketplace, with savings based on income and household size. Connected to Healthcare.gov marketplace, you can now find out if you qualify for free or low-cost coverage through Medicaid or the Children's Health Insurance Program (CHIP).
What Determines if I Qualify?
Household size and income, not employment status, determines what health coverage you are eligible for and how much financial help you can receive to pay for coverage.
If you have left a job for any reason and lost job-based health coverage, you qualify for a Special Enrollment Period. You can enroll in an Affordable Care Act insurance plan any time of year, usually having 60 days from the date of coverage loss to enroll. There is no limited enrollment period for Medicaid or CHIP. If you qualify, you can enroll in these programs any time of year. You'll find out if you qualify when you submit an application through TrueCoverage.com.
Certain life events, like losing health coverage, moving, getting married, having a baby, or adopting a child, may qualify you to enroll in or change ACA Health Plans outside the yearly Open Enrollment Period, which starts November 1.
Individuals, families and children with certain incomes may qualify for Medicaid, the Children's Health Insurance Program (CHIP), or health insurance through the TrueCoverage insurance marketplace. If eligible based on estimated household income, these persons can apply any time.
Medicaid, CHIP, and insurance plans through TrueCoverage
When you fill out an application, you'll find out if you qualify for any of these types of coverage:
Marketplace Insurance Plan –

 

You may qualify for premium tax credits and savings on deductibles, copayments, and other out-of-pocket costs based on your household size and income. Some people with low incomes may wind up paying very small premiums.
Medicaid –

 

Medicaid provides coverage to millions of Americans with limited incomes or disabilities. Many states have expanded Medicaid to cover all people below certain income levels.
Children's Health Insurance Program (CHIP) –

 

CHIP provides coverage for children, and in some states pregnant women, in families with incomes too high for Medicaid but too low to afford private insurance.
After you finish the application through TrueCoverage.com, you'll get an eligibility determination that tells you what kind of coverage you qualify for.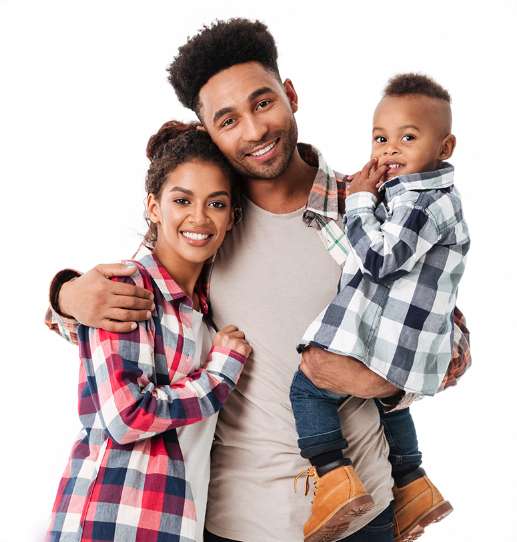 We are here for YOU.
Personal Service and our Advanced Technology
provide YOU with the Best Insurance.