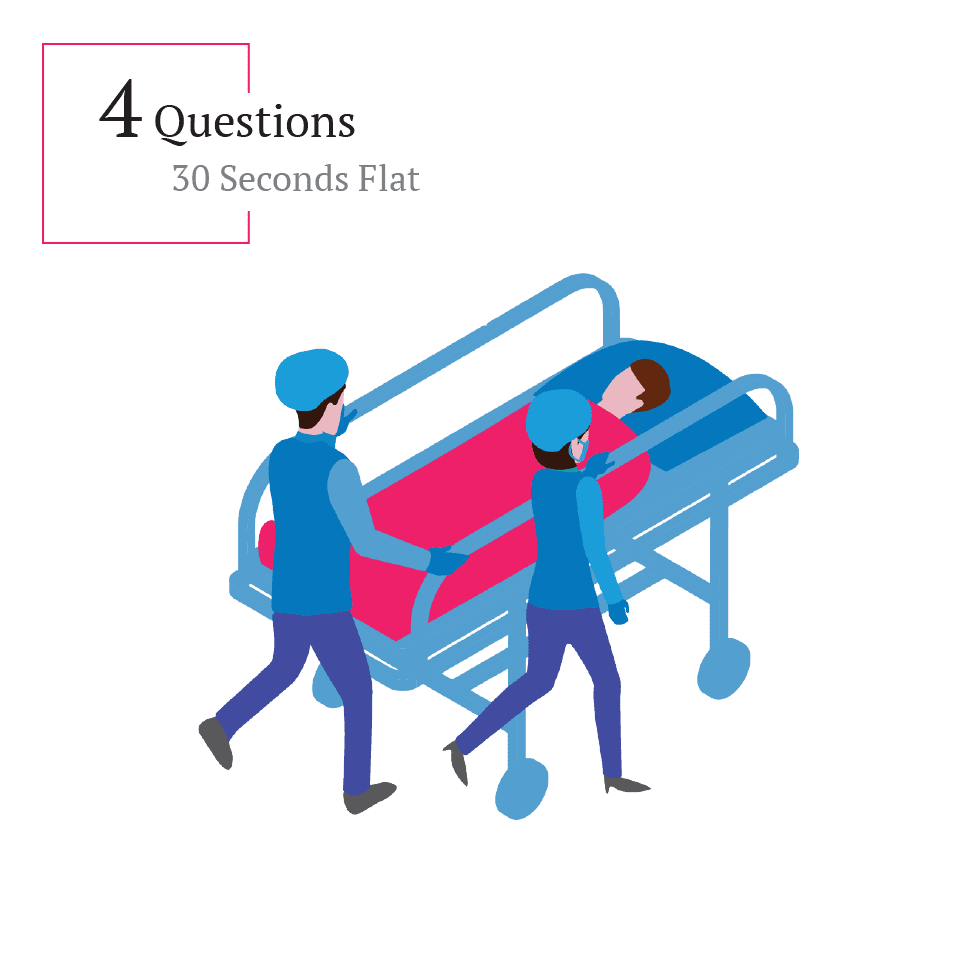 Employer Supplemental – Critical Illness Insurance
Find the right plan for your employees



Affordable insurance in minutes
Working Together-
Group Insurance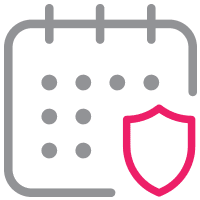 Critical Illness Insurance
All of us worry about the effect a Critical illness will have on our way of life and how we will be able to afford the additional costs of hospitalization or home care. As an Employer you have the opportunity to offer your employees the benefit of "group insurance" plans that offer critical illness cover.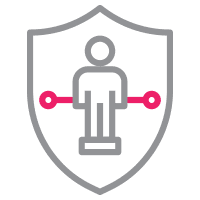 Financial Protection
As members of a "group scheme" your employees can have all the benefits of a Critical Illness Policy at reduced rates and choose to include their spouse and children at the same preferential rates. Medical expenses are covered by Health Insurance. Critical illness benefits can be paid as a lump sum to the insured individual to spend at their own discretion.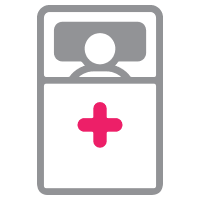 How do we gain from Group Insurance?
Companies who offer their employees the opportunity to join group schemes and activities are widely recognized as 'preferred' employers and seen to be more attractive in the 'job market'. The Company is judged to be 'caring' with regard to the welfare of their employees. The benefit is twofold. The employee gains from a reduced premium and also from the sense of belonging on which morale and commitment depend.
TrueCoverage will help to find the policy which suits your employees.
Understanding Critical Illness Insurance
Frequently Asked
Questions
Do all employees have to join the scheme?
NO, these schemes are voluntary. By being members of a scheme employees will benefit from lower premiums or may choose a higher level of protection. They are free to select the plan (plans) that meet their personal needs.
Who pays the insurance premium?
Generally, the premiums are paid by the employee through the payroll. If premiums have been paid with 'after-tax' dollars the benefits will be received tax free.
What illnesses are covered?
This will depend on the choice of insurance company and the level of protection requested but most companies offer protection for: –
Heart attack
Life threatening cancer
Loss of hearing
Loss of speech
Loss of vison
Major organ transplant
Paralysis
Coma
Renal failure
Stroke
Coronary artery bypass graft
Will my employees need a medical check and is the insurance 'portable'?
As members of a group, a check will not normally not be required. These policies are generally portable.
What should I do next?
TrueCoverage specializes in matching Group and Individual needs to the insurance plans available on the market. Call one our licensed agents. We can design Benefits Packages that combine the goals of ambition and security.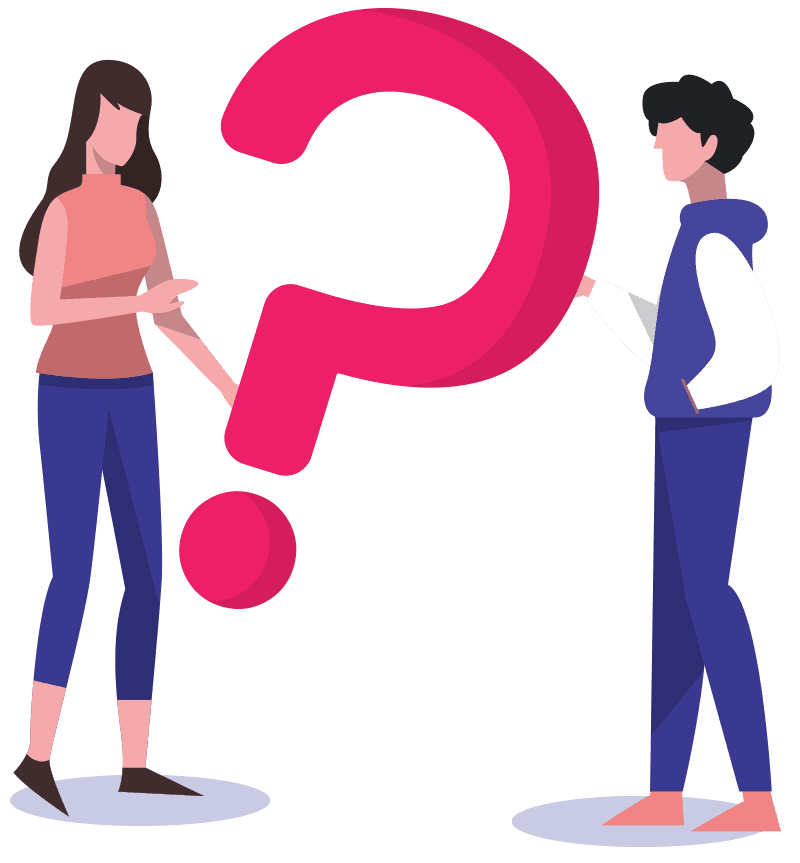 Let's Get You Some Insurance
Get Your Quote
Now

Attention
This website is operated by TrueCoverage and is not the Health Insurance MarketplaceSM website. In offering this website, TrueCoverage is required to comply with all applicable federal laws, including the standards established under 45 CFR 155.220 (c) and (d) and standards established under 45 CFR 155.260 to protect the privacy and security of personally identifiable information. This website may not display all data on Qualified Health Plans (QHPs) being offered in your state through the Health Insurance MarketplaceSM website. To see all available data on QHP options in your state, go to the Health Insurance MarketplaceSM website at HealthCare.gov.
Also, you should visit the Health Insurance MarketplaceSM website at HealthCare.gov if:
You want to select a catastrophic health plan.
You want to enroll members of your household in separate QHPs.
The plans offered here don't offer pediatric dental coverage and you want to choose a QHP that covers pediatric dental services or a separate dental plan with pediatric coverage. Pediatric dental services are an essential health benefit.
TrueCoverage offers the opportunity to enroll in either QHPs and off-Marketplace coverage. Please visit HealthCare.gov for information on the benefits of enrolling in a QHP. Off-Marketplace coverage is not eligible for the cost savings offered for coverage through the Marketplaces.
If you'd like assistance in another language please dial 888-505-1815
If you are visually impaired, please visit the Federal Marketplace.