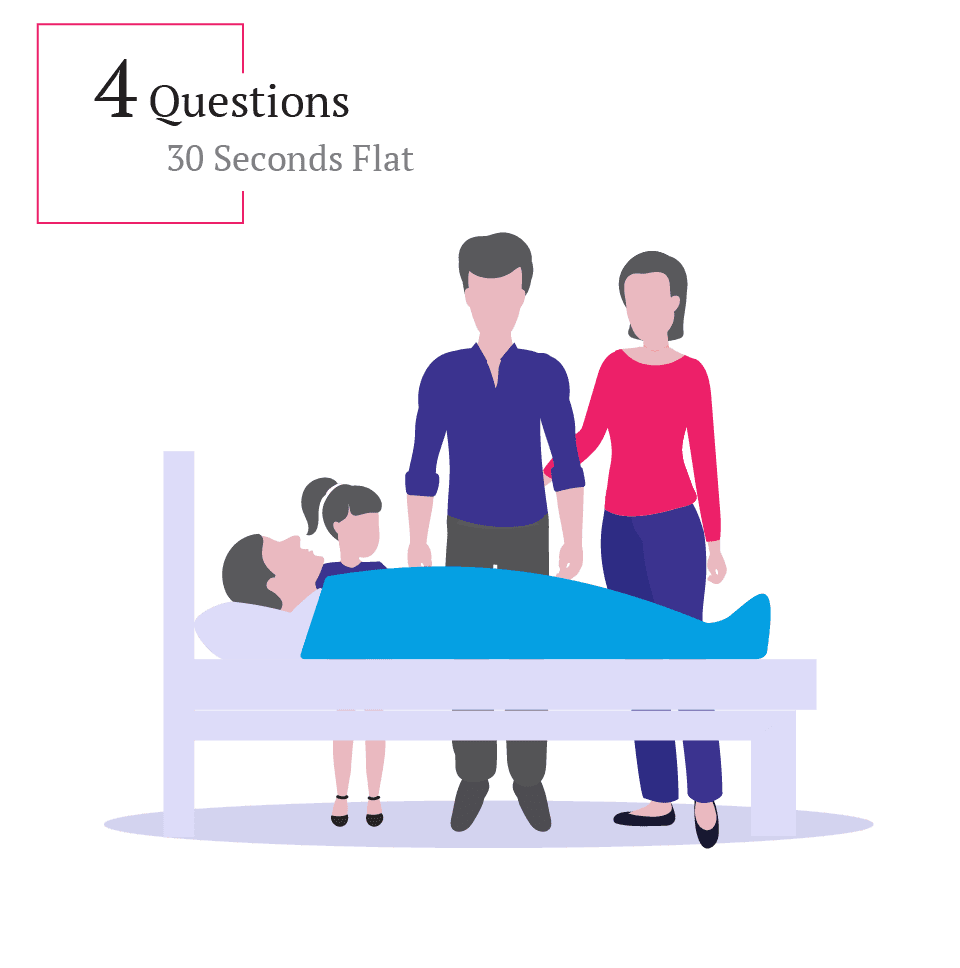 Group Accidental Death or Dismemberment Insurance
A high value, low cost addition to your benefits package



Affordable insurance in minutes
Choose the right 
Group AD&D Insurance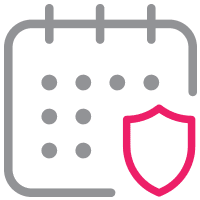 Why AD&D?
Most employees will have life insurance either individually or as part of a group. Death by accident cannot be predicted, can occur at any age and is more distressing for loved ones. AD&D insurance benefits recognize this and are payable in addition to any other life or injury insurances.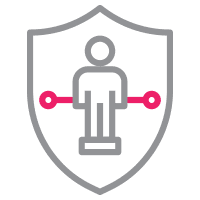 What is AD&D?
AD&D insurance is a low-cost way of increasing insurance benefits in the event of accidental death or dismemberment. A motoring accident would be a clear example, as would an accident at work with heavy machinery. In the case of death, the benefit would be paid in full and a fractional amount of the policy would be paid for the loss of a limb or sight.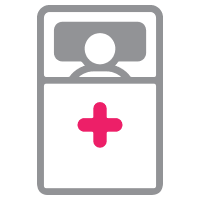 Coverage
Accidental death policies are not investment vehicles. Clients are protected while the policy is in force. Coverage may vary but most policies will include traffic accidents, homicide, heavy equipment accidents, drowning, falls and exposure. If you already have a Group Life Insurance scheme you can add AD&D. Options include Travel Accident (business trips) and individual election to include spouse and dependents.
TrueCoverage will help to find the policy which suits your employees
Understanding Term Life Employer Life AD&D
Frequently Asked
Questions
Does AD&D insurance include "the workplace"?
Yes, but it does not absolve you from your legal responsibility for the health and safety of your employees.
Why should I worry about AD&D?
Accidents are the fifth leading cause of death in the US and more than half of US citizens are reported not to have sufficient savings to meet unexpected expenses. AD&D insurance is a low-cost addition to your employee benefits package which responds to these concerns: it encourages loyalty and commitment.
Do all my employees have to join?
No, but as members of a group, those who do will do so on favorable terms and have the opportunity to include spouse and dependents.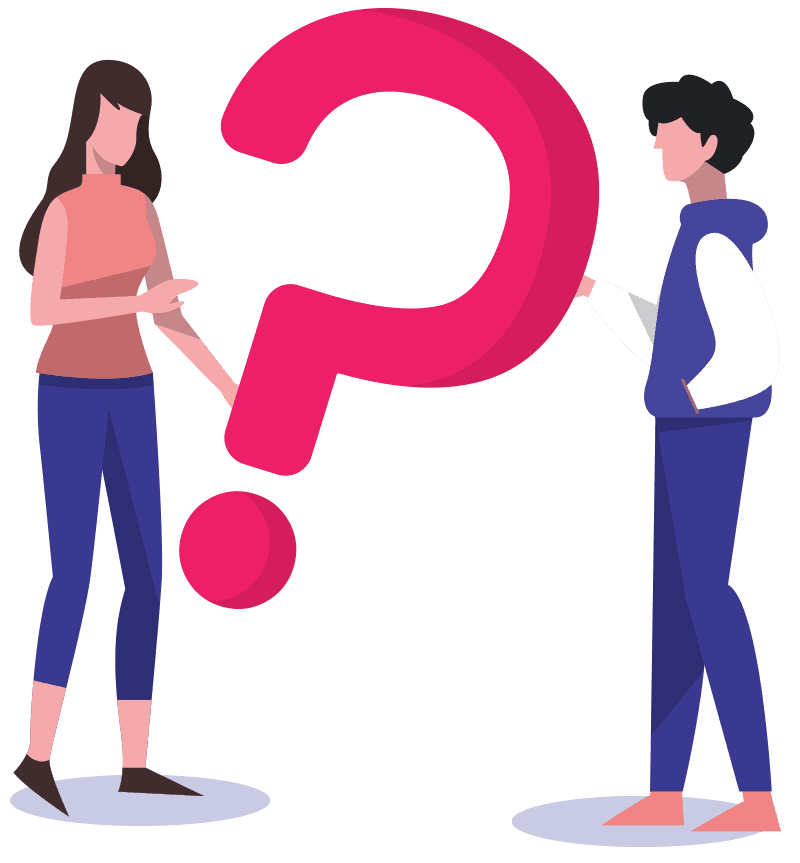 Let's Get You Some Insurance
Get Your Quote
Now

Attention
This website is operated by TrueCoverage and is not the Health Insurance MarketplaceSM website. In offering this website, TrueCoverage is required to comply with all applicable federal laws, including the standards established under 45 CFR 155.220 (c) and (d) and standards established under 45 CFR 155.260 to protect the privacy and security of personally identifiable information. This website may not display all data on Qualified Health Plans (QHPs) being offered in your state through the Health Insurance MarketplaceSM website. To see all available data on QHP options in your state, go to the Health Insurance MarketplaceSM website at HealthCare.gov.
Also, you should visit the Health Insurance MarketplaceSM website at HealthCare.gov if:
You want to select a catastrophic health plan.
You want to enroll members of your household in separate QHPs.
The plans offered here don't offer pediatric dental coverage and you want to choose a QHP that covers pediatric dental services or a separate dental plan with pediatric coverage. Pediatric dental services are an essential health benefit.
TrueCoverage offers the opportunity to enroll in either QHPs and off-Marketplace coverage. Please visit HealthCare.gov for information on the benefits of enrolling in a QHP. Off-Marketplace coverage is not eligible for the cost savings offered for coverage through the Marketplaces.
If you'd like assistance in another language please dial 888-505-1815
If you are visually impaired, please visit the Federal Marketplace.