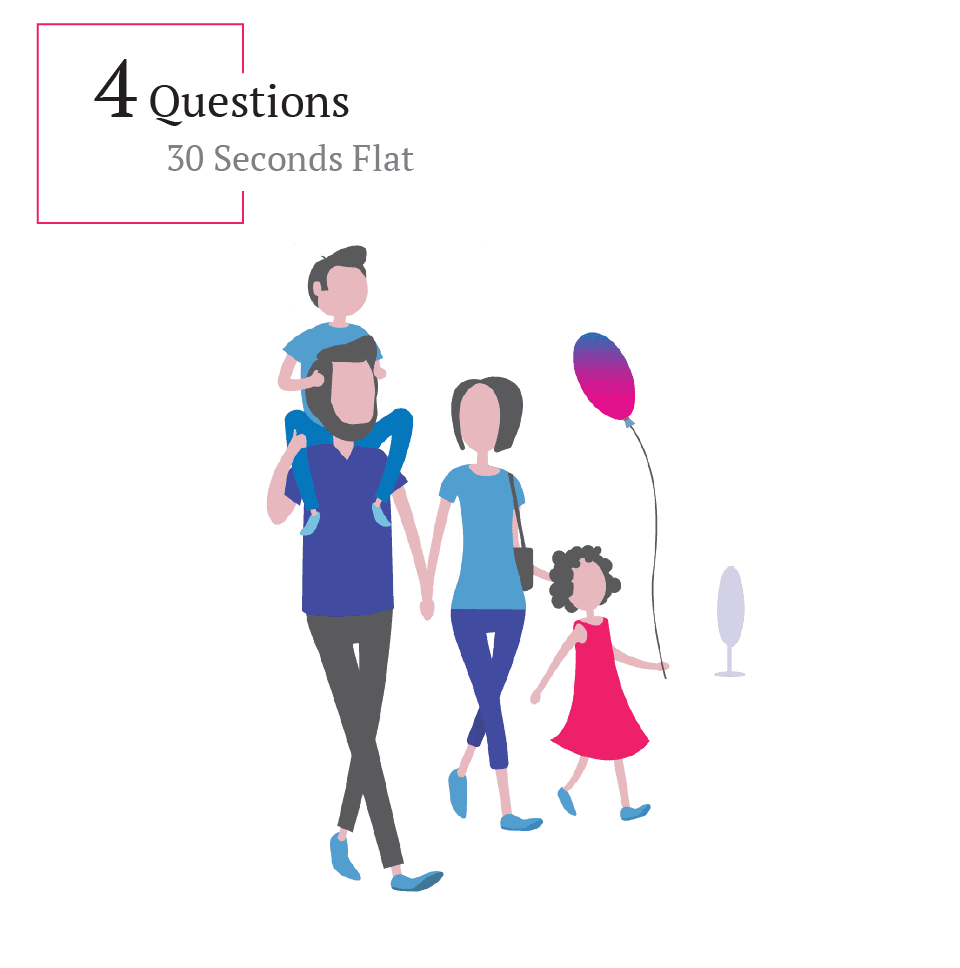 Affordable Whole Life Insurance
Find the best whole life insurance for you and your family



Affordable insurance in minutes Choose the right 
Whole Life Insurance
All insurances concern the future. They protect us or our loved ones from the financial consequences of events that may occur during the lifetime of the policy. It follows that WHOLE LIFE policies last for the whole of the insured life and eventually pay a tax-free sum to the beneficiaries.
Whole life insurance is an enduring, though often more expensive, form of life insurance. It does have some advantages. Policies offer you coverage for life, guaranteed benefits in the event of your death and a cash value that grows year by year. In some cases, you can borrow against them. Whole life insurance therefore doubles as a savings account but one that pays a lump sum to your family if you should die prematurely. Find out if a whole life policy is right for you.
TrueCoverage will help you find an affordable whole life insurance policy for you.
Understanding Whole Life Insurance Frequently Asked
Questions
What is a surrender value?
After a predetermined number of payments, the policy acquires a 'surrender value' i.e. the amount that would be payable if you 'cashed in' the policy. This increases with the age of the policy.
When should I start?
If you are considering whole life insurance, the sooner you start the better. For a predicated final benefit the monthly cost will be lower and the point at which the policy acquires a surrender value comes sooner.
How much Insurance do I need?
It depends on the anticipated needs of your dependents (including final expenses). The norm would be to have a policy with a final sum 5-10 x your annual income.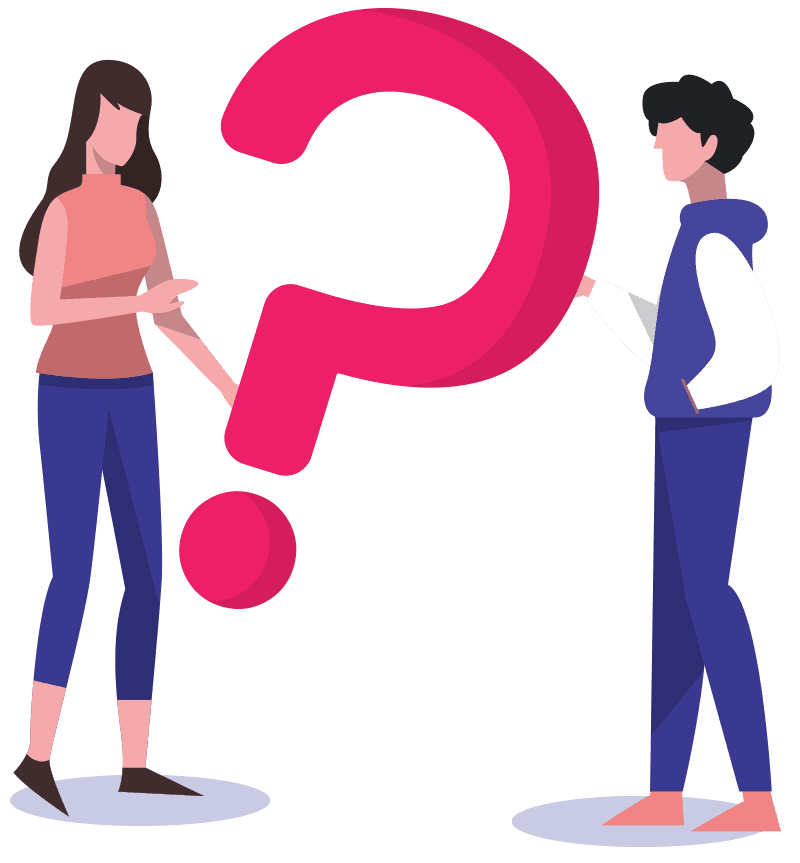 Let's Get You Some Insurance Get Your Quote
Now

Contact our award-winning
customer service team.
Attention
This website is operated by TrueCoverage and is not the Health Insurance MarketplaceSM website. In offering this website, TrueCoverage is required to comply with all applicable federal laws, including the standards established under 45 CFR 155.220 (c) and (d) and standards established under 45 CFR 155.260 to protect the privacy and security of personally identifiable information. This website may not display all data on Qualified Health Plans (QHPs) being offered in your state through the Health Insurance MarketplaceSM website. To see all available data on QHP options in your state, go to the Health Insurance MarketplaceSM website at HealthCare.gov.
Also, you should visit the Health Insurance MarketplaceSM website at HealthCare.gov if:
You want to select a catastrophic health plan.
You want to enroll members of your household in separate QHPs.
The plans offered here don't offer pediatric dental coverage and you want to choose a QHP that covers pediatric dental services or a separate dental plan with pediatric coverage. Pediatric dental services are an essential health benefit.
TrueCoverage offers the opportunity to enroll in either QHPs and off-Marketplace coverage. Please visit HealthCare.gov for information on the benefits of enrolling in a QHP. Off-Marketplace coverage is not eligible for the cost savings offered for coverage through the Marketplaces.
If you'd like assistance in another language please dial 888-635-2156
If you are visually impaired, please visit the Federal Marketplace.