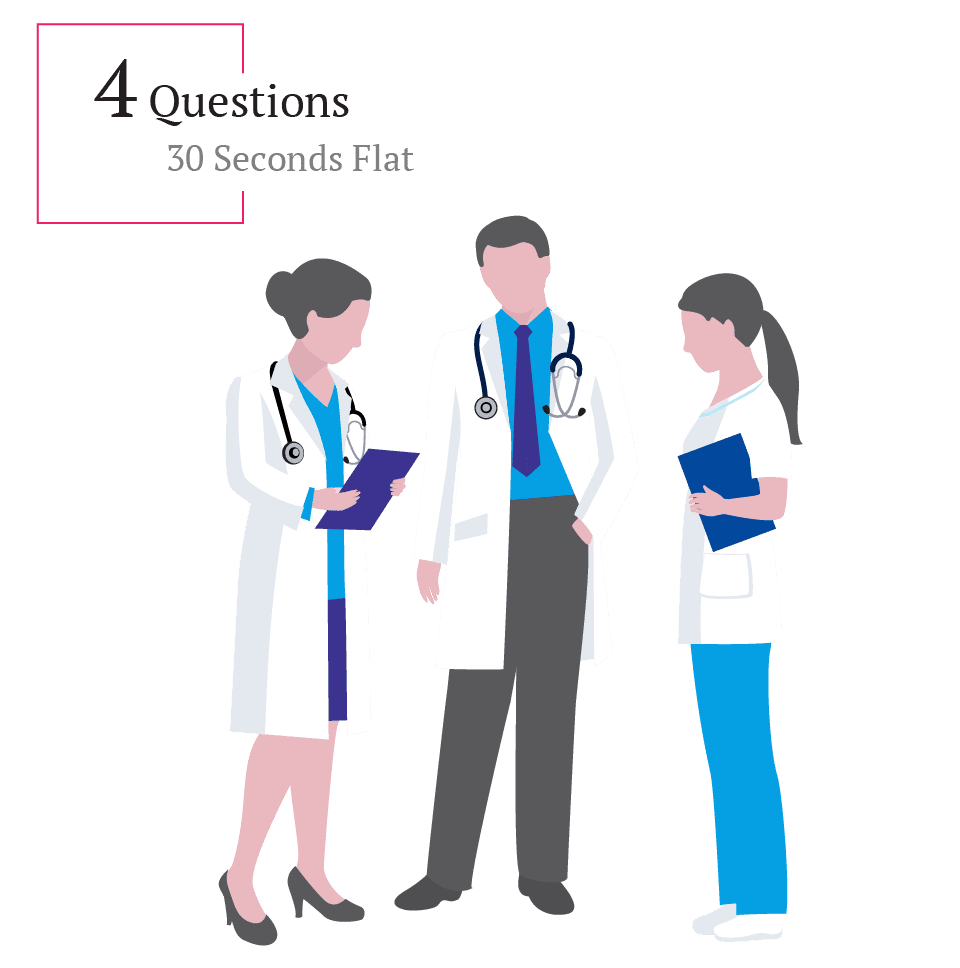 Affordable Medical Insurance
Find a GREAT healthcare plan for you and your family



Affordable insurance in minutes
Choose the right 
Medical Insurance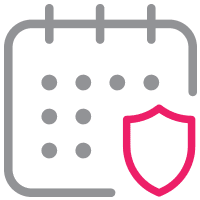 You have health insurance options
Finding the right family and individual health insurance is one of the most important decisions you will have to make. Your circumstances are unique. YOUR insurance needs are UNIQUE too! We will find you the plans that best suit you and your family's needs.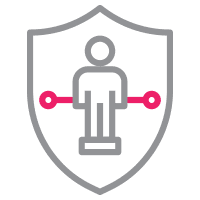 Affordable?
The Affordable Care Act (ACA) makes medical insurance accessible to just about everyone. It also provides subsidies and tax breaks for many individuals and groups and does not discriminate against those with preexisting medical conditions. This is what puts AFFORDABLE into ACA. The rules are complicated but our experts will help you navigate them to identify any subsidy to which you may be entitled.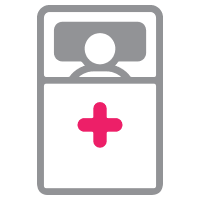 Why do I need TrueCoverage?
TrueCoverage means what it says. YOU outline your requirements. WE will search for the best value plans that meet your needs. It's that simple! We combine technology with market awareness and your expectations to put a choice of plans at your fingertips. In minutes!
TrueCoverage will help to find the policy which suits you.
Understanding Medical Insurance
Frequently Asked
Questions
What do I get for my money?
Basically, the certainty that you or your family will receive the care and treatment they need in an emergency or for a chronic illness. Your premium also entitles you preventative and wellness services.
What is a Deductible?
This is the amount you pay for covered health care services before your insurance plan starts to pay. With a $500 deductible, for example, you would pay the first $500 of covered services yourself. With a $1,000 deductible you would pay the first $1,000 of covered services.
Generally, plans with lower monthly premiums have higher deductibles. Plans with higher monthly premiums usually have lower deductibles.
That is where the 'metal' tier plan come in. You decide the level of deductible and the premium you want to pay and that determines the contribution your insurers will pay. The choice is yours but our advisers are here to help.
What are the 'metal' plans?
They do not indicate the quality of service you can expect. This is guaranteed by the ACA. They ARE an indication of the way any healthcare costs will be divided between you and your insurer. In some circumstances bronze is better than platinum. We help you to choose.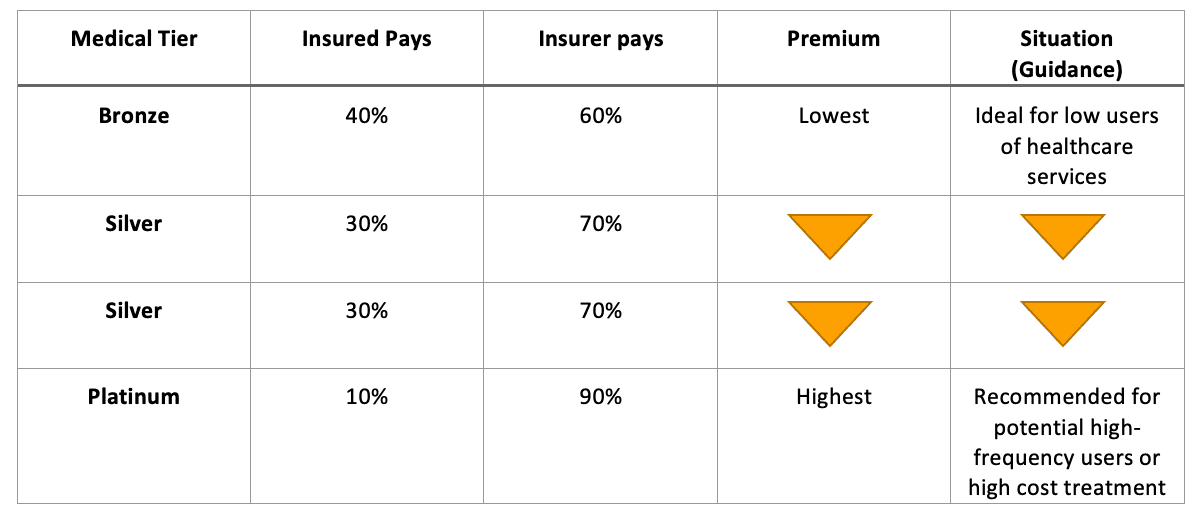 What are Copays, and Coinsurance? How do they affect me?
These are the choices we can help you with and of course it depends on your expected use of the Healthcare Service.
Your premium payments entitle you to free access to No charge Preventative services (see Glossary). You will be responsible for other costs up to the extent of your deductible.
Thereafter your insurance company shares the costs with you. You can choose to pay a fixed amount (COPAY) per visit eg $40 per visit and $20 per prescription. Your insurance company will pay the balance.
OR
You can choose to pay a percentage (COINSURANCE) of each charge e.g. 10% and your insurance will pay the balance.
Your choices will affect your premium but not your 'maximum out of pocket'.
If I take out a new policy, can I stay with my current Doctor?
Possibly, but most health plans give you the best deal on services when you see a doctor who has a contract with your chosen health plan.  You may be able to see doctors who don't contract with your plan.  But visiting an "in-network" provider usually means you'll have lower out-of-pocket costs.
Simply check whether your doctor is "in-network" before choosing a plan. We can help you with that.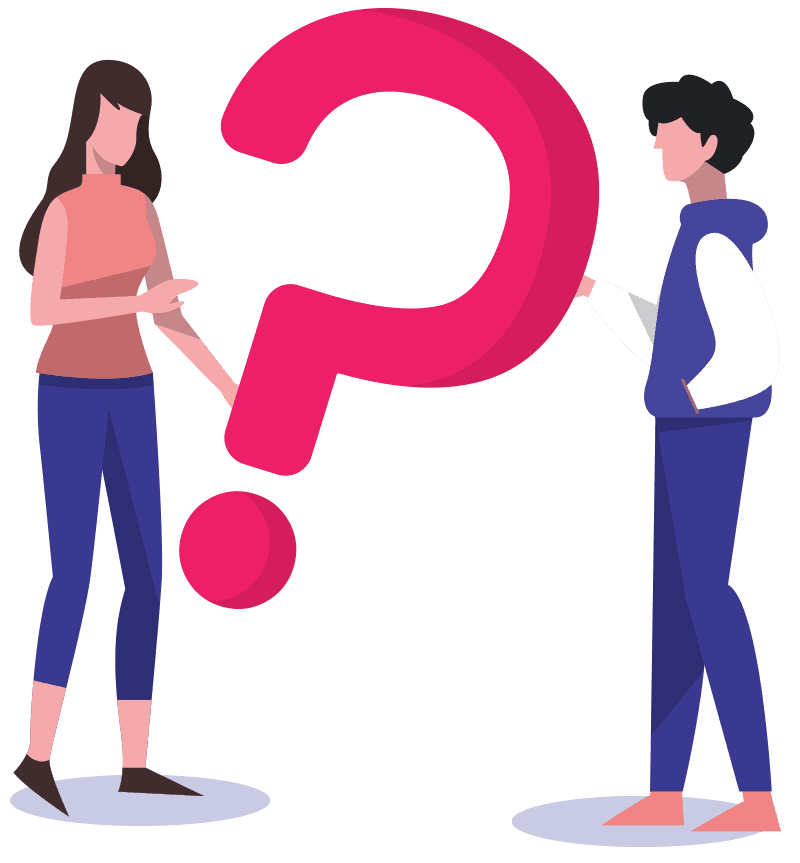 Let's Get You Some Insurance
Get Your Quote
Now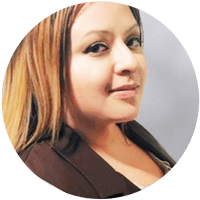 Truecoverage Agent Referral Program.
Attention
This website is operated by TrueCoverage and is not the Health Insurance MarketplaceSM website. In offering this website, TrueCoverage is required to comply with all applicable federal laws, including the standards established under 45 CFR 155.220 (c) and (d) and standards established under 45 CFR 155.260 to protect the privacy and security of personally identifiable information. This website may not display all data on Qualified Health Plans (QHPs) being offered in your state through the Health Insurance MarketplaceSM website. To see all available data on QHP options in your state, go to the Health Insurance MarketplaceSM website at HealthCare.gov.
Also, you should visit the Health Insurance MarketplaceSM website at HealthCare.gov if:
You want to select a catastrophic health plan.
You want to enroll members of your household in separate QHPs.
The plans offered here don't offer pediatric dental coverage and you want to choose a QHP that covers pediatric dental services or a separate dental plan with pediatric coverage. Pediatric dental services are an essential health benefit.
TrueCoverage offers the opportunity to enroll in either QHPs and off-Marketplace coverage. Please visit HealthCare.gov for information on the benefits of enrolling in a QHP. Off-Marketplace coverage is not eligible for the cost savings offered for coverage through the Marketplaces.
If you'd like assistance in another language please dial 1-888-505-1815
If you are visually impaired, please visit the Federal Marketplace.