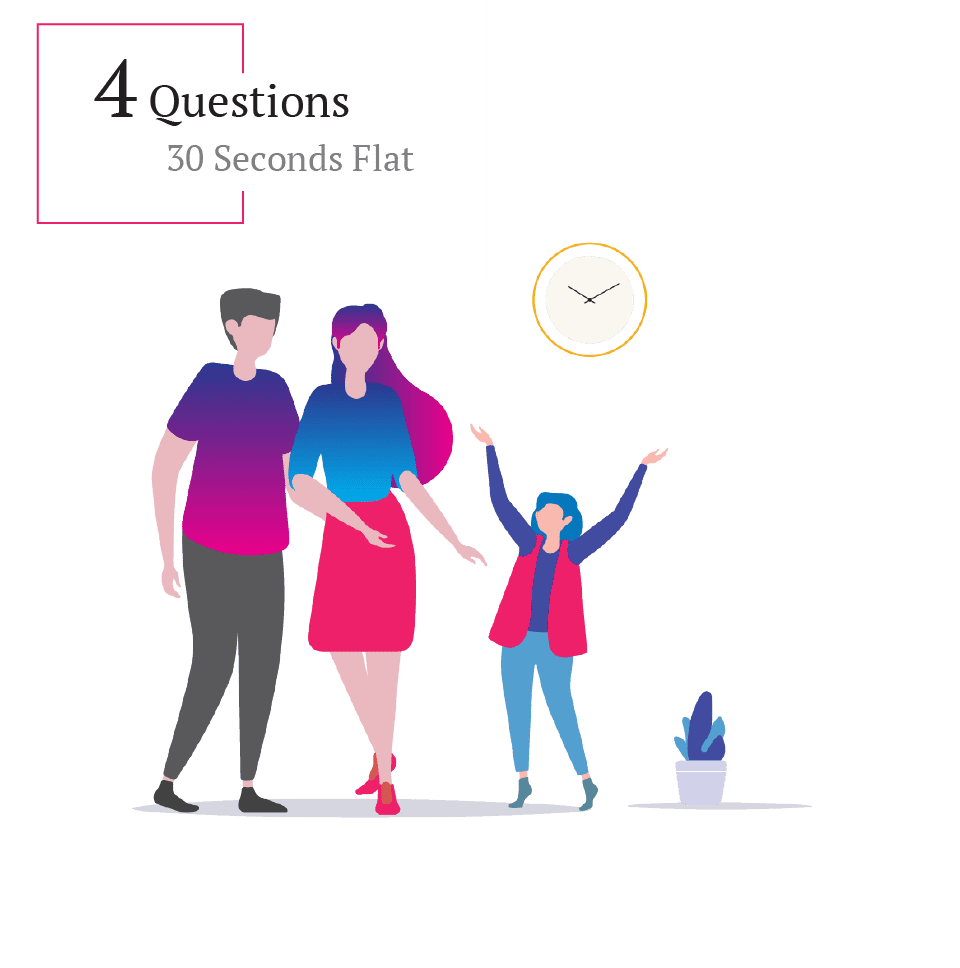 Workers' Compensation
Insure your staff. Protect your business



Affordable insurance in minutes
Choose the
Workers' Compensation Policy 

that suits YOUR needs!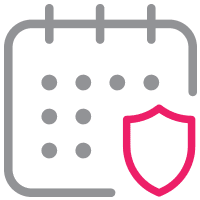 What is Workers Comp Insurance?
Workers compensation insurance covers the medical expenses of an employee who is injured in the course of their work or suffers an occupational illness. In addition, compensation may include 'lost' wages, rehabilitation costs, and death benefits payable to dependents. These benefits are payable even if the employee is negligent.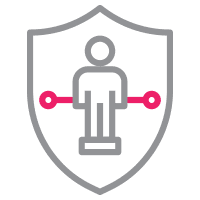 Why do I need Workers' Comp?
Worker's Comp benefits employees by knowing that they are insured for the outcome of a work-related illness or accident. Their monetary claims are met by the insurers and as the employer (provided that you are compliant with state law), you cannot be sued for their injuries or "lost" wages.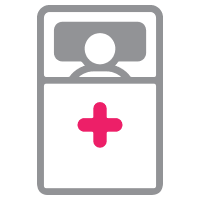 Coverage
Workers' Compensation insurance is a legal requirement in nearly every state. Because there are exceptions and variations, it is important to buy the insurance which meets the conditions laid down in each of the states in which you operate. These policies do not cover the employer for claims for punitive damages caused by negligence nor the legal costs associated with such claims.
TrueCoverage will help to find the policy which suits your business needs.
Understanding Workers' Compensation
Frequently Asked
Questions
What injuries are not covered by Workers' Compensation Insurance?
Injuries that occur outside of work are not covered, for example injuries sustained while commuting to and from work. (Injuries sustained while travelling between work locations ARE covered.) Injuries caused intentionally, for example by intoxication or substance abuse, are NOT covered.
What are the penalties for not meeting state requirements for Workers' Compensation Insurance?
These vary from State to State but may range from fines to imprisonment. Either of these could be disastrous for a small business.
Do Sole Traders, contractors and volunteers need to be covered by Workers' Compensation Insurance?
Because compensation laws in all these cases vary from State to State, it is important that you take advice from consultants familiar with the states in which you operate. TrueCoverage offers Consultant advice in all 50 states.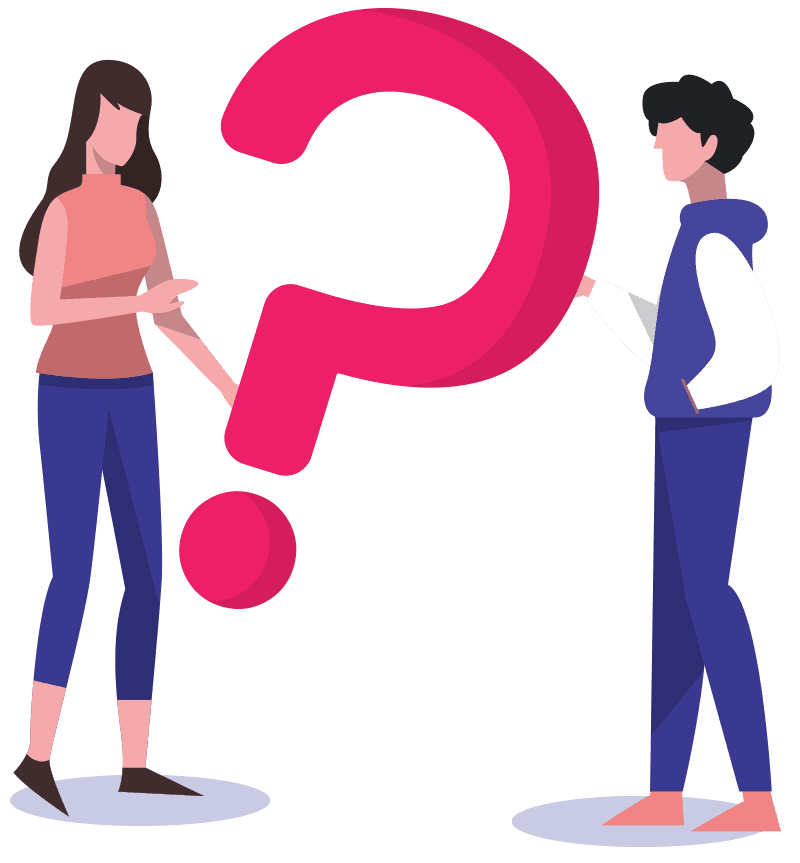 Let's Get You Some Insurance
Get Your Quote
Now

Attention
This website is operated by TrueCoverage and is not the Health Insurance MarketplaceSM website. In offering this website, TrueCoverage is required to comply with all applicable federal laws, including the standards established under 45 CFR 155.220 (c) and (d) and standards established under 45 CFR 155.260 to protect the privacy and security of personally identifiable information. This website may not display all data on Qualified Health Plans (QHPs) being offered in your state through the Health Insurance MarketplaceSM website. To see all available data on QHP options in your state, go to the Health Insurance MarketplaceSM website at HealthCare.gov.
Also, you should visit the Health Insurance MarketplaceSM website at HealthCare.gov if:
You want to select a catastrophic health plan.
You want to enroll members of your household in separate QHPs.
The plans offered here don't offer pediatric dental coverage and you want to choose a QHP that covers pediatric dental services or a separate dental plan with pediatric coverage. Pediatric dental services are an essential health benefit.
TrueCoverage offers the opportunity to enroll in either QHPs and off-Marketplace coverage. Please visit HealthCare.gov for information on the benefits of enrolling in a QHP. Off-Marketplace coverage is not eligible for the cost savings offered for coverage through the Marketplaces.
If you'd like assistance in another language please dial 1-888-505-1815
If you are visually impaired, please visit the Federal Marketplace.