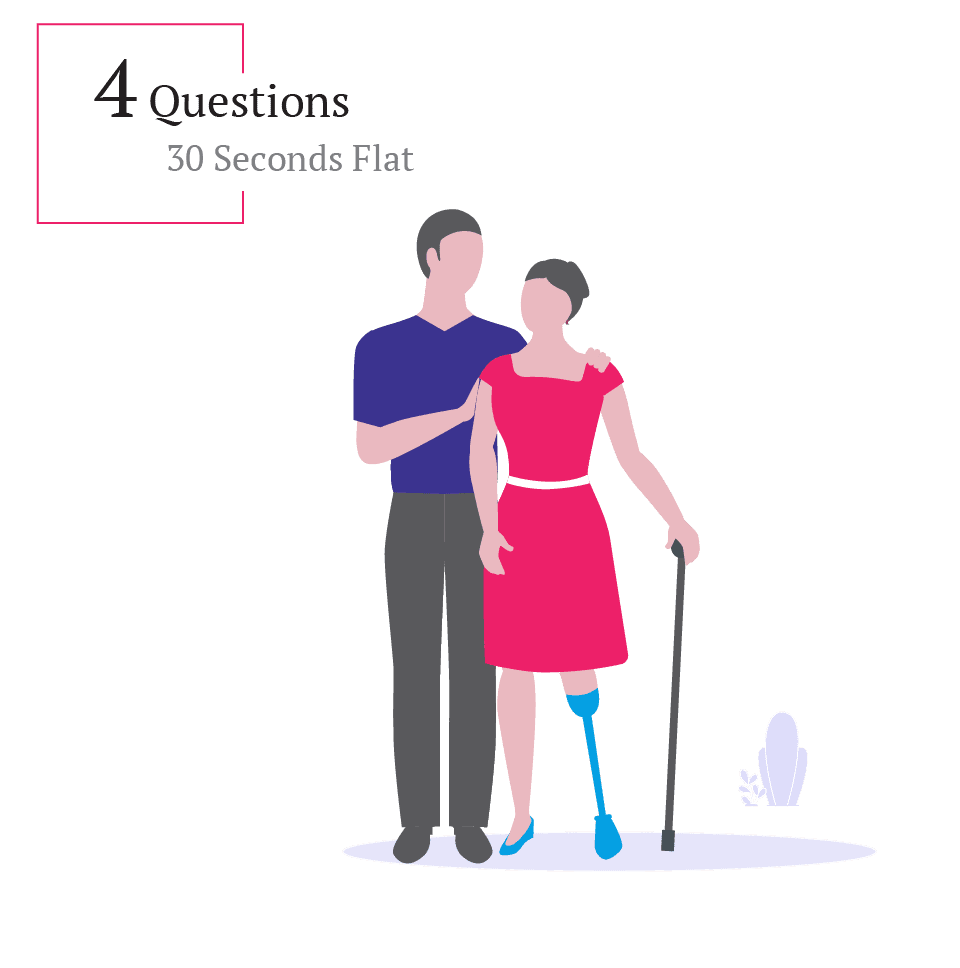 Employer Disability Insurance
Find the right plan for your employees



Affordable insurance in minutes
Back to work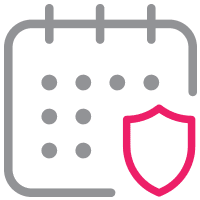 What is disability Insurance?
There are two aspects, first it provides an assured income for an employee who is unable to perform the majority of their assigned duties, caused by accident or illness. This may be either short or long term. Secondly it underwrites the company's 'sick pay' (absence through illness) policy by guaranteeing a proportion of the employee's income during extended illness.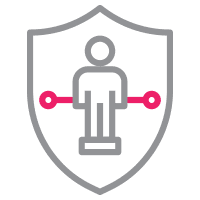 How does it Work?
Short term disability benefits pay a proportion of the employee's income for a fixed period (often 26 weeks). Examples include childbirth, recovery from surgery or prolonged illness. These are generally paid weekly. Payments will cease when the employee returns to work. Long term disability i.e. if the disability exceeds 26 weeks, payments are usually made monthly. Benefits will cease when the employee returns to work or may be limited to a number of years e.g. 5, or to an age, e.g. 65 .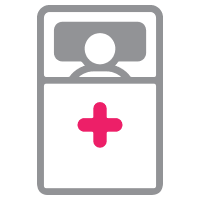 Who benefits?
Offering a benefits package which includes Disability Insurance is attractive to your existing staff and to job applicants. You can choose the extent of coverage and the proportion of the premium that the company will share with the employee.
TrueCoverage will help to find the policy which suits you.
Understanding Supplemental Disability Insurance
Frequently Asked
Questions
Are employee benefits taxable?
In the case of Disability insurances, it depends on who pays the premium and the structure of the policy. In general, insurances paid by the company are considered to be part of 'the cost of doing business'. Benefits, when paid, may be subject to individual taxes.
Will employees receive 100% of their pay while they are unable to work?
Employees will receive a percentage of their pre-disability pay (e.g. 70%). They will need to file a claim and meet the insurer's definition of disability. There may be an elimination period of up to eight days. Thereafter benefit payments will normally be paid weekly by check or transfer.
What happens if an employee returns to work but is not able to assume their pre-disability duties?
Depending on the terms of the contract they may qualify for continuing benefits.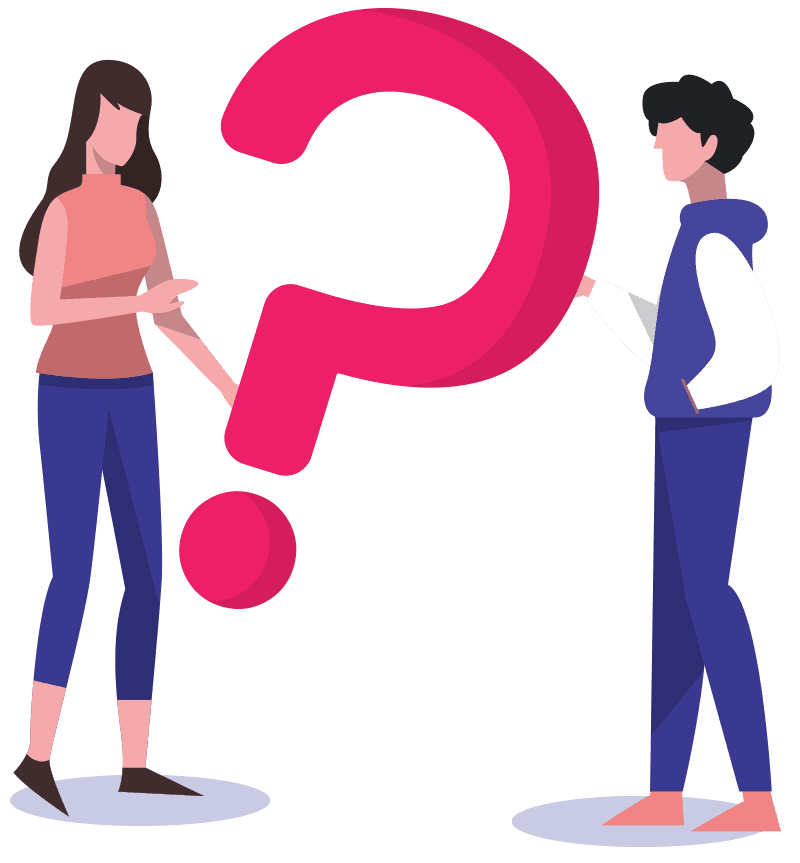 Let's Get You Some Insurance
Get Your Quote
Now

Attention
This website is operated by TrueCoverage and is not the Health Insurance MarketplaceSM website. In offering this website, TrueCoverage is required to comply with all applicable federal laws, including the standards established under 45 CFR 155.220 (c) and (d) and standards established under 45 CFR 155.260 to protect the privacy and security of personally identifiable information. This website may not display all data on Qualified Health Plans (QHPs) being offered in your state through the Health Insurance MarketplaceSM website. To see all available data on QHP options in your state, go to the Health Insurance MarketplaceSM website at HealthCare.gov.
Also, you should visit the Health Insurance MarketplaceSM website at HealthCare.gov if:
You want to select a catastrophic health plan.
You want to enroll members of your household in separate QHPs.
The plans offered here don't offer pediatric dental coverage and you want to choose a QHP that covers pediatric dental services or a separate dental plan with pediatric coverage. Pediatric dental services are an essential health benefit.
TrueCoverage offers the opportunity to enroll in either QHPs and off-Marketplace coverage. Please visit HealthCare.gov for information on the benefits of enrolling in a QHP. Off-Marketplace coverage is not eligible for the cost savings offered for coverage through the Marketplaces.
If you'd like assistance in another language please dial 1-888-505-1815
If you are visually impaired, please visit the Federal Marketplace.