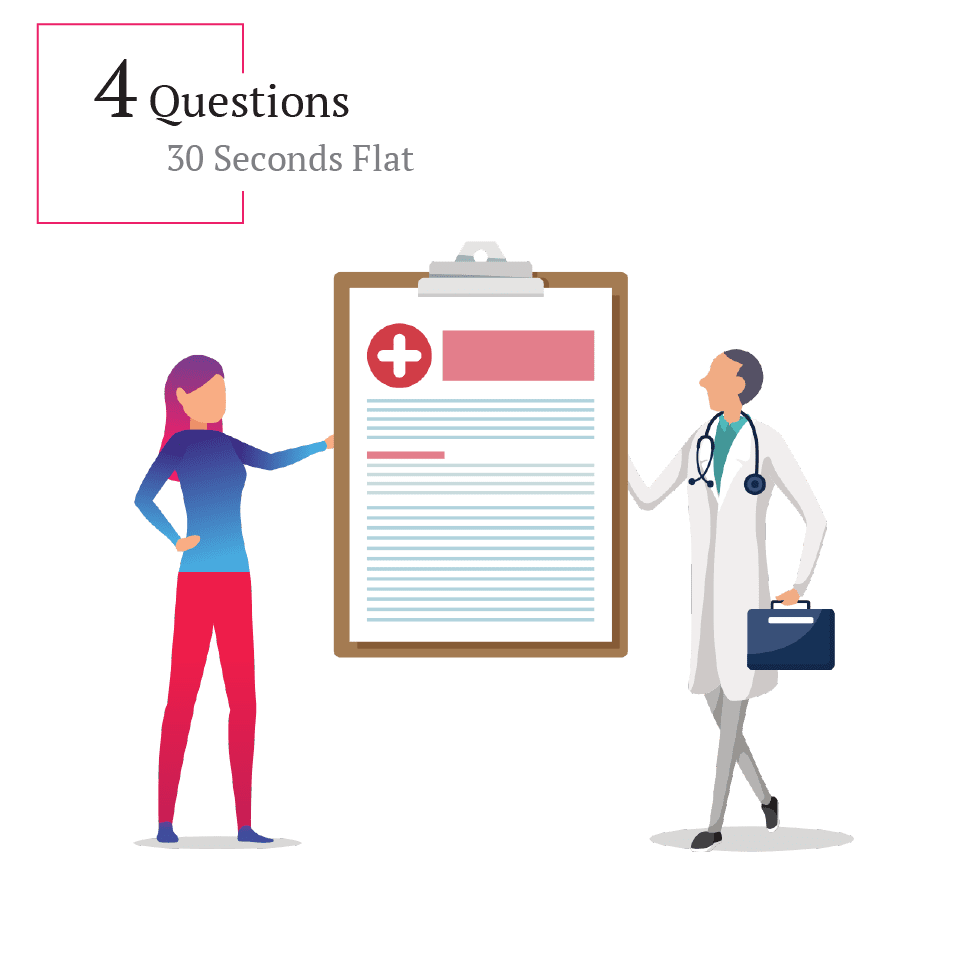 Affordable Life Insurance
We help you determine the right type of life insurance policy, AND the BEST affordable life insurance policy for you and your family. With 600+ partners to choose from, we can address ALL your needs.



TrueCoverage puts over 600 top health and life insurance carriers at your fingertips.
Choose the right type of Affordable Life Insurance 
Life Insurance
Products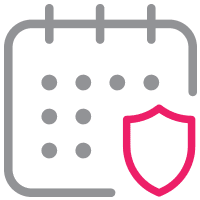 Term Life
Choose the value and length of plan to suit…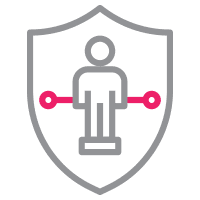 Whole Life
A lifetime investment to secure the future for….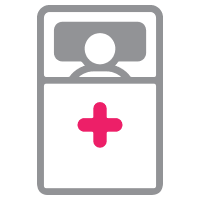 Term Life with Critical Illness
Additional coverage in case you fall ill during…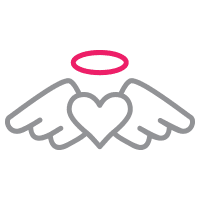 Final Expense
A low-cost way of making sure your family don't face unexpected bills….
Not sure which life insurance policy is right for you?
Protect yourself and your family
Why Life
Insurance?
LIFE INSURANCE policies guard against the future; in the event of the unexpected, they ensure that your family can be secure in their lifestyle and plan for the future.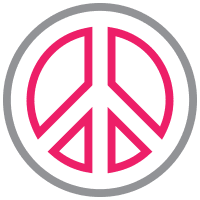 Peace of mind
A major advantage of any insurance is the emotional comfort and peace of mind that comes as standard, knowing that you and your family are covered.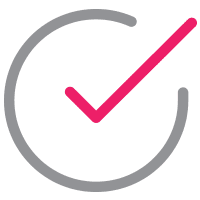 Well planned insurance
An investment in the future and protection for your family today.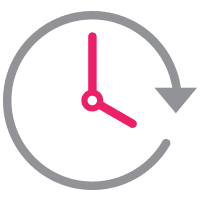 Flexible term lengths
The Life insurance policy that works for you from 10 years to life.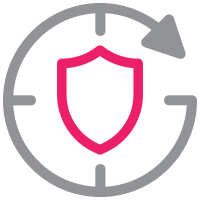 Protect your loved ones
Insure your income in case of critical illness os accidental disability.
These plans are a low-cost way of ensuring that, whatever the cause of death, neither your relatives nor your estate will be faced with unexpected expense.
Protect your family with a life insurance plan for as low as $12/mo
Understanding Life Insurance
Frequently Asked
Questions
What is life insurance?
Life insurance is a contract between you (the policyholder) and an insurance company (the insurer) where the insurer promises to pay a beneficiary (chosen by you) a sum of money (the benefit) on the death of an insured person (normally) the policyholder, (you). Of course, there is a cost (the premium) normally paid monthly, sometimes annually, during the lifetime of the policy.
The real value of life insurance is the satisfaction that your loved ones continue to have the opportunity to realize their dreams in the event of your premature or accidental death.
Why should I buy life insurance?
There is only one reason: that in the event of your untimely ability to support your dependents financially, you have planned for their future.
There are two main approaches, Protection and/or Investment
Protection policies are designed to provide a benefit, lump sum, or regular payments to the 'beneficiaries' normally spouse or children in the event that the 'insured person' is unable to continue earning to support them. This may be due to premature death or accidental injury, the specified 'event'. The most popular form of protection policy is Term Insurance i.e. when the 'event' occurs within a specified time, e.g. 15 years. This allows you to adjust the level of insurance (benefit) at intervals according to your situation and expectations.
Investment policies combine the simplicity of Term Life Insurance with the security of knowing that during its life the policy acquires a surrender 'value' that can be used as security for loans or income in the event of critical illness. Although not an entirely risk-free investment it is guaranteed to pay out its face value at any time. The most common form is Whole Life Insurance, but there are variations.
Types of life insurance?
There are many different types of life insurance policies and we will describe some of the most popular choices.
The most obvious is a whole life policy. These policies pay out the benefit when the insured dies whether by accident or of natural causes. The premiums are paid throughout the whole life of the insured. These policies are relatively expensive mainly because 'the event', the death of the insured is certain to happen. Term life insurance, as its name implies, provides life insurance, as described above, for a specified term, usually between ten and thirty years. The cost of 'term insurance' is considerably lower than 'whole life' because the 'event', namely the death of the insured may not occur during the period covered by the policy.
Term insurance is preferred by many people because not only is it less expensive, it is also more flexible. The amount of benefit you need to plan for varies with life stages e.g. young children, education for older children, dependent seniors. Term insurance enables you to take these commitments into account but premiums will become relatively higher with age.
Whether you choose whole life or term insurance, you may want to consider adding accidental death insurance to your policy. For a relatively small increase in premium you could double the benefit.
Term life with critical illness allows the insured to draw on the funds accrued to the policy in the event of a time-limited illness.
Which life insurance policy is right for me?
There are hundreds of different variations of life insurance policies and hundreds of insurance companies hoping to sell them. The more we understand your circumstances and expectations the better we can help you to make one of your most important lifetime decisions.
What is the average cost of buying a life insurance policy?
There is no realistic average! But you should estimate on committing between 4-6% of your household income to life insurance. Think of it as a way of guaranteeing an income for your dependents if something should happen to you. It is more important that you choose the right policy for you and your loved ones.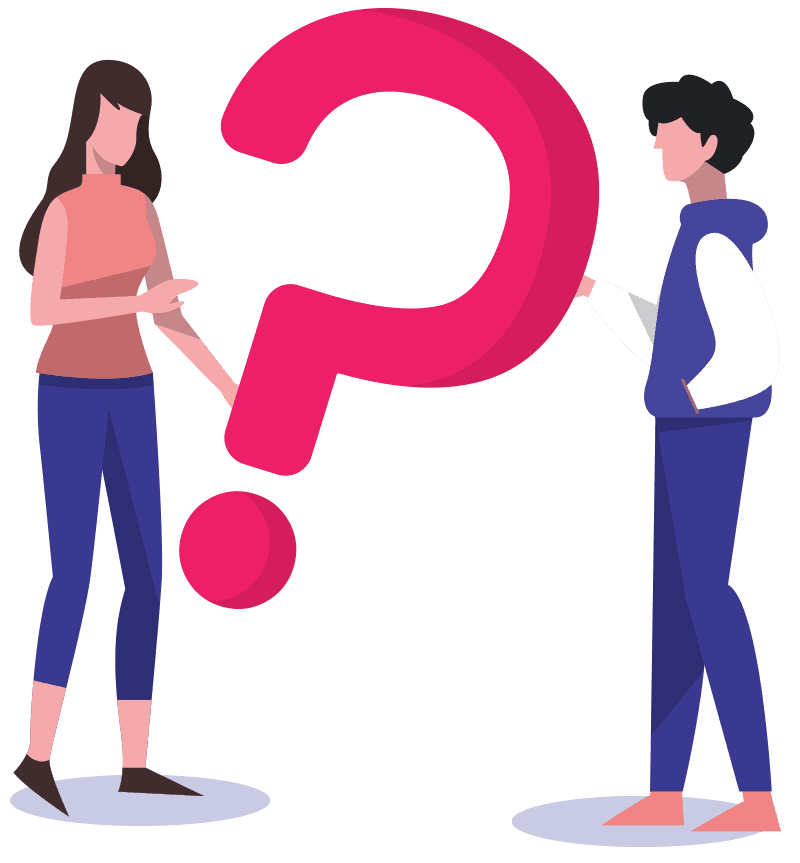 The Truecoverage Promise
Why Choose 
TrueCoverage?
We are proud to operate one of the strongest and best-trained teams of advisors in the industry.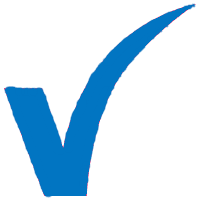 We have a straightforward approach - we won't confuse you with industry buzzwords or jargon.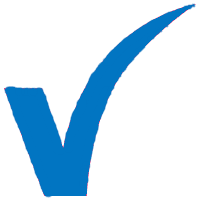 By following the menus and answering some straightforward questions we can prepare a quote tailored especially for you.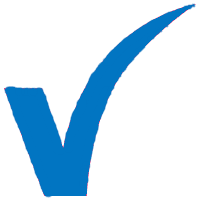 If we have not been able to answer all your questions you can contact one of our advisors directly. This is a service that lasts for as long as you hold a policy with TrueCoverage.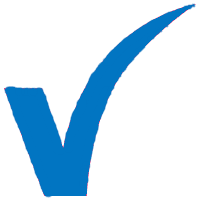 A major advantage of any insurance is the emotional comfort and peace of mind that comes as standard, knowing that you and your family are covered.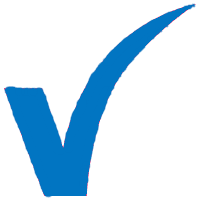 TrueCoverage works with over 500 insurance carriers across the 50 States, offering thousands of different policies. That is TrueCoverage
Let's Get You Some Insurance
Get Your Quote
Now

Contact our award-winning
customer service team.
Attention
This website is operated by TrueCoverage and is not the Health Insurance MarketplaceSM website. In offering this website, TrueCoverage is required to comply with all applicable federal laws, including the standards established under 45 CFR 155.220 (c) and (d) and standards established under 45 CFR 155.260 to protect the privacy and security of personally identifiable information. This website may not display all data on Qualified Health Plans (QHPs) being offered in your state through the Health Insurance MarketplaceSM website. To see all available data on QHP options in your state, go to the Health Insurance MarketplaceSM website at HealthCare.gov.
Also, you should visit the Health Insurance MarketplaceSM website at HealthCare.gov if:
You want to select a catastrophic health plan.
You want to enroll members of your household in separate QHPs.
The plans offered here don't offer pediatric dental coverage and you want to choose a QHP that covers pediatric dental services or a separate dental plan with pediatric coverage. Pediatric dental services are an essential health benefit.
TrueCoverage offers the opportunity to enroll in either QHPs and off-Marketplace coverage. Please visit HealthCare.gov for information on the benefits of enrolling in a QHP. Off-Marketplace coverage is not eligible for the cost savings offered for coverage through the Marketplaces.
If you'd like assistance in another language please dial 888-635-2156
If you are visually impaired, please visit the Federal Marketplace.