TrueCoverage
Agent Partner Program
TrueCoverage provides you with everything needed to grow your business and increase profit.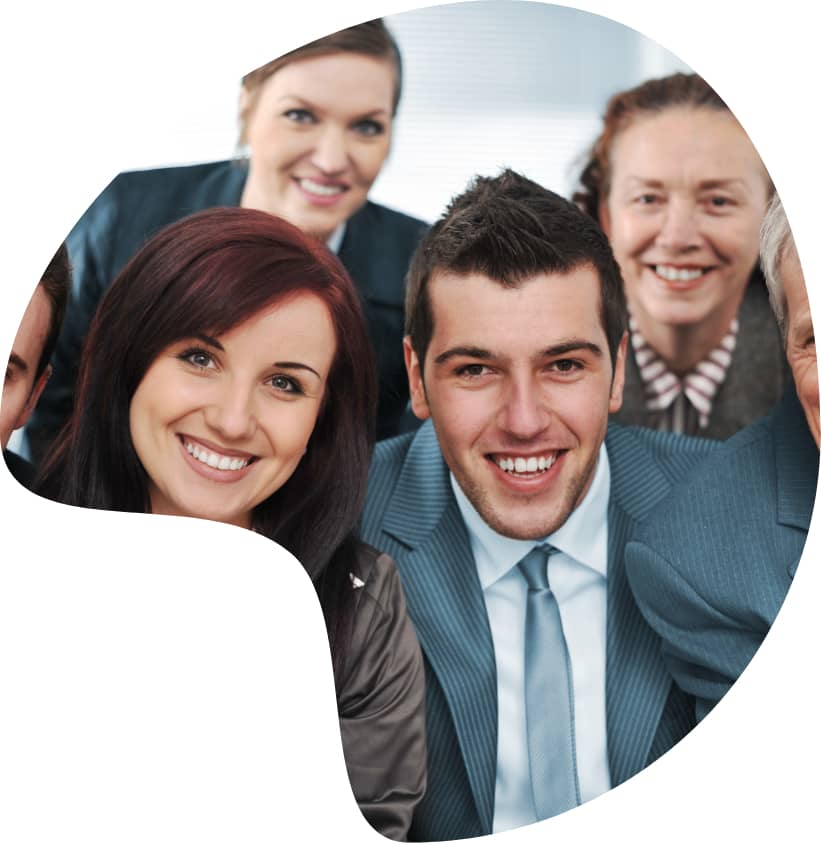 Designed For Your 
Success
The TrueCoverage Agent Partner Program helps YOU succeed and grow your business.  If you're doing well, we're doing things right. TrueCoverage has a single business goal: To Ensure Your Success.
TrueCoverage Makes it Easy to Serve Your Clients Needs
TrueCoverage provides the broadest range of Health, Life, and Medicare Supplemental insurance options so that you can have everything you need to serve your clients.

Unbeatable Commission
Our favorable contracts allow us to pay commissions often higher than what agents would receive by directly appointing through the insurance carriers.

Reputation & Branding Services
TrueCoverage understands the value of branding and the value of helping you to promote the full range of insurance options and supplements.  We help by branding all your quotes, customize a mobile App to your business, and more!

Advanced CRM & Broker Portal
Our proprietary insurance portal integrates the Plans and features of ALL 700+ carriers. Our database is updated daily to help you instantly compare EVERY plan.  With TrueCoverage, it's easy to find the BEST policies for your clients, quickly and easily!

Back-Office Support
TrueCoverage manages the back office administrative tasks that take up so much of your time. ACA enrollments are a breeze, and we handle the commission reconciliations.

100% Vesting
At TrueCoverage, we're proud to have you on board. On approval, you are fully vested.  Your clients are your own, and you are paid (at the full rate!) from Day 1.  No long waits or hurdles with us!

Training, Experience and Knowledge
At TrueCoverage we continually expand our knowledge base.  As a TAPP partner you benefit from our Training and Experience.
Click Here to Apply for Partner Program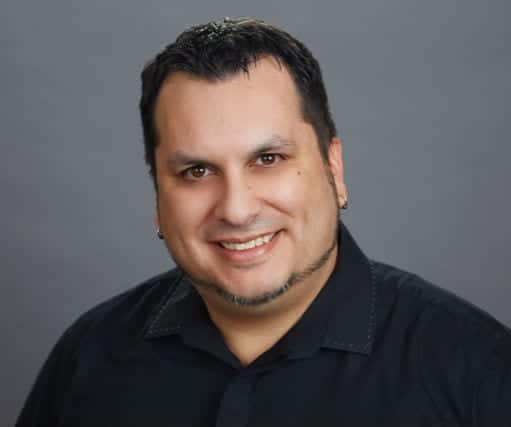 Kenneth

Goldfuss

Director of TrueCoverage Agent Partner Program
Work with Over 700 top
Health Insurance Carriers