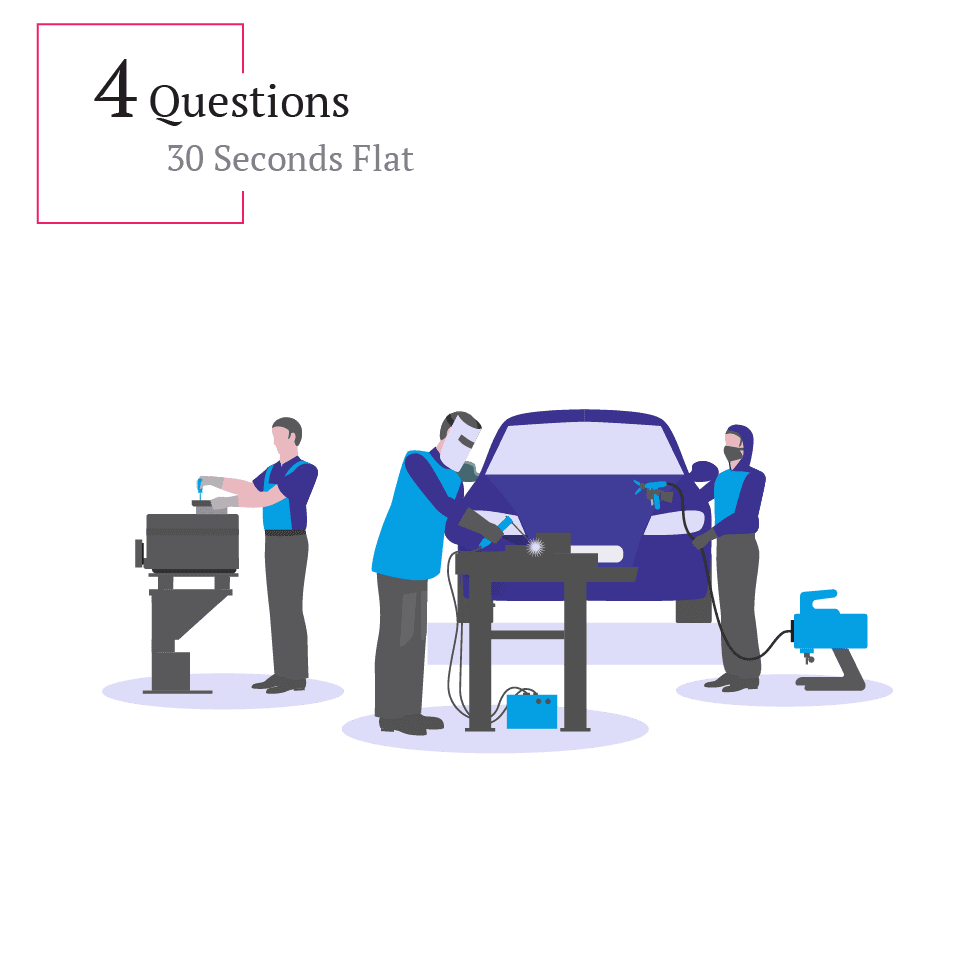 Employer Business – General Liability
Protect your business



Affordable insurance in minutes
Choose the right-
General Liability Plan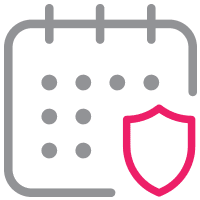 General Liability Insurance
All businesses, large or small, need the protection of General Liability (GL) insurance (also called Business Liability insurance) to ensure that they can meet claims for damages that may arise from their business activities. Claims are most often made following accidental incidents, bodily or property damage, but may also include product failure or faulty work undertaken by the company. The incident may be slight but the consequences enormous.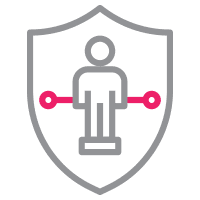 What type of claims?
Any event (accident or product failure) which injures the claimant physically or financially, for which you or your company could be blamed, puts you at risk. The range of coverage under these policies is very wide and industry specific. Businesses of a restauranteur, a plumber and a chemist are significantly different but the risks are similar!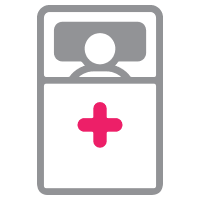 The Coverage
General Liability insurance covers claims for personal injury and property damage made by 'third parties' – normally the general public. Without GL you and/or your company will be liable for claims and legal fees. GL policies do not cover claims from your employees, damage to company owned property or theft. General Liability coverage is not required by law but not having coverage could put your business at risk. Policies are tailored to individual business needs: you can for example include property and theft as part of your insurance program.
TrueCoverage will help to find the policy which matches your operational needs.
TrueCoverage will help to find the policy which suits your employees.
Understanding General Liability
Frequently Asked
Questions
How much does GL cost?
There is no easy answer. It depends on many factors. For example, the size (number of employees, contractors), the nature of the business, your standards of safety and the limit you set on aggregate exposure.
Understandably, a company that manufactures, delivers and installs their own products is exposed to more risk than another of similar size that only performs one of these operations.
In broad terms you can protect your company for as little as 1% of income.
Does GL have deductibles?
Yes, higher deductibles result in lower premiums and most small claims can be settled without resorting to your insurances (except for advice).
Is GL tax deductible?
Although not mandatory, GI is recognized by the IRS as a 'cost of doing business' and is fully tax deductible.
Does GL cover faulty workmanship?
Yes, provided that the project is completed and the operative has left the premises. In many cases errors can be corrected but in the event of consequential damage, e.g. flooding or fire, GL will cover the cost up to the insured liability limits.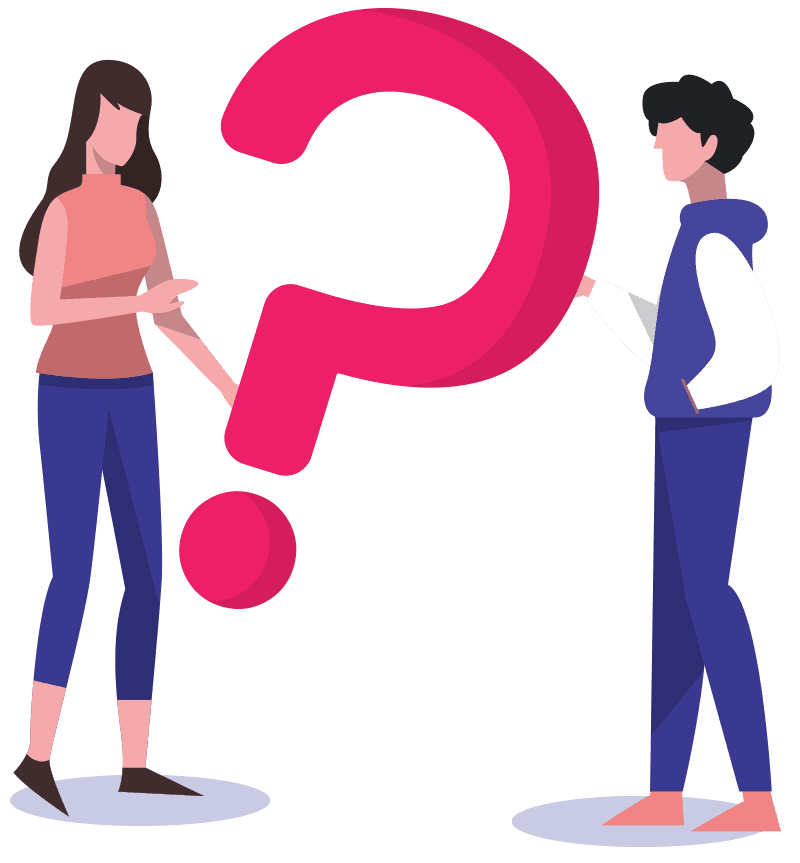 Let's Get You Some Insurance
Get Your Quote
Now

Attention
This website is operated by TrueCoverage and is not the Health Insurance MarketplaceSM website. In offering this website, TrueCoverage is required to comply with all applicable federal laws, including the standards established under 45 CFR 155.220 (c) and (d) and standards established under 45 CFR 155.260 to protect the privacy and security of personally identifiable information. This website may not display all data on Qualified Health Plans (QHPs) being offered in your state through the Health Insurance MarketplaceSM website. To see all available data on QHP options in your state, go to the Health Insurance MarketplaceSM website at HealthCare.gov.
Also, you should visit the Health Insurance MarketplaceSM website at HealthCare.gov if:
You want to select a catastrophic health plan.
You want to enroll members of your household in separate QHPs.
The plans offered here don't offer pediatric dental coverage and you want to choose a QHP that covers pediatric dental services or a separate dental plan with pediatric coverage. Pediatric dental services are an essential health benefit.
TrueCoverage offers the opportunity to enroll in either QHPs and off-Marketplace coverage. Please visit HealthCare.gov for information on the benefits of enrolling in a QHP. Off-Marketplace coverage is not eligible for the cost savings offered for coverage through the Marketplaces.
If you'd like assistance in another language please dial 888-505-1815
If you are visually impaired, please visit the Federal Marketplace.