FPL (Federal Poverty Level)
In addition to Marketplace health insurance, Medicaid, and CHIP coverage, Federal Poverty Levels determine eligibility for specific federal programs and benefits.
FPL (Federal Poverty Level)
A modified adjusted gross income (MAGI) for 2022 determines eligibility for 2023 coverage.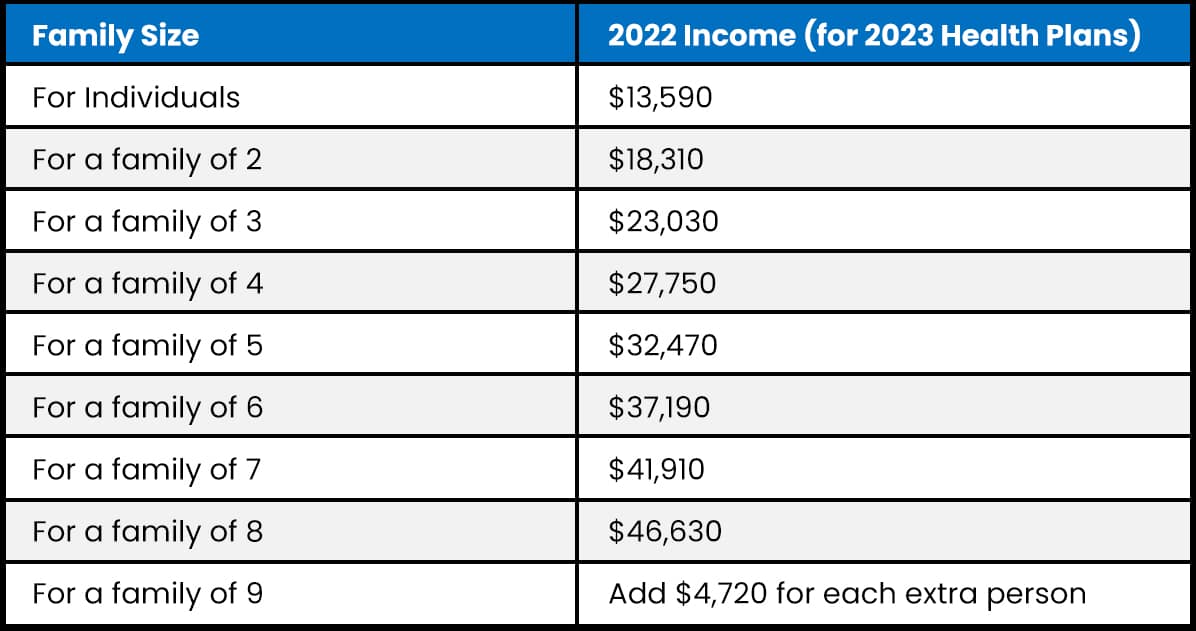 You may qualify for premium tax credits if your income falls between 100% and 400% FPL.
If your income is above 400% FPL, you may qualify for premium tax credits that lower your monthly premium for marketplace health insurance plans. Contact Inshura if you have questions.
Team truecoverage is here to help
Support: 888-505-1815
Sales: 888-505-1815
MAGI (Modified Adjusted Gross Income)
Each member of your household who must file a tax return has the following MAGI:
Your federal tax return's adjusted gross income (AGI)
Income from foreign sources excluded
Benefits from Social Security that are not taxable (including railroad retirement benefits at tier 1)
Interest that is tax-exempt
Supplemental Security Income (SSI) is not included in MAGI
Calculate your MAGI based on your Adjusted Gross Income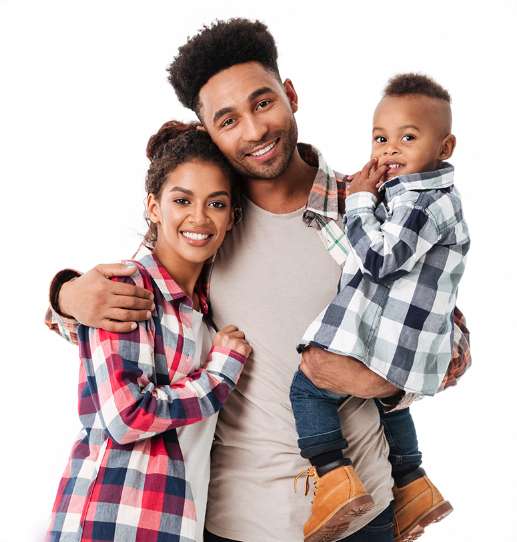 We are here for YOU.
Personal Service and our Advanced Technology
provide YOU with the Best Insurance.