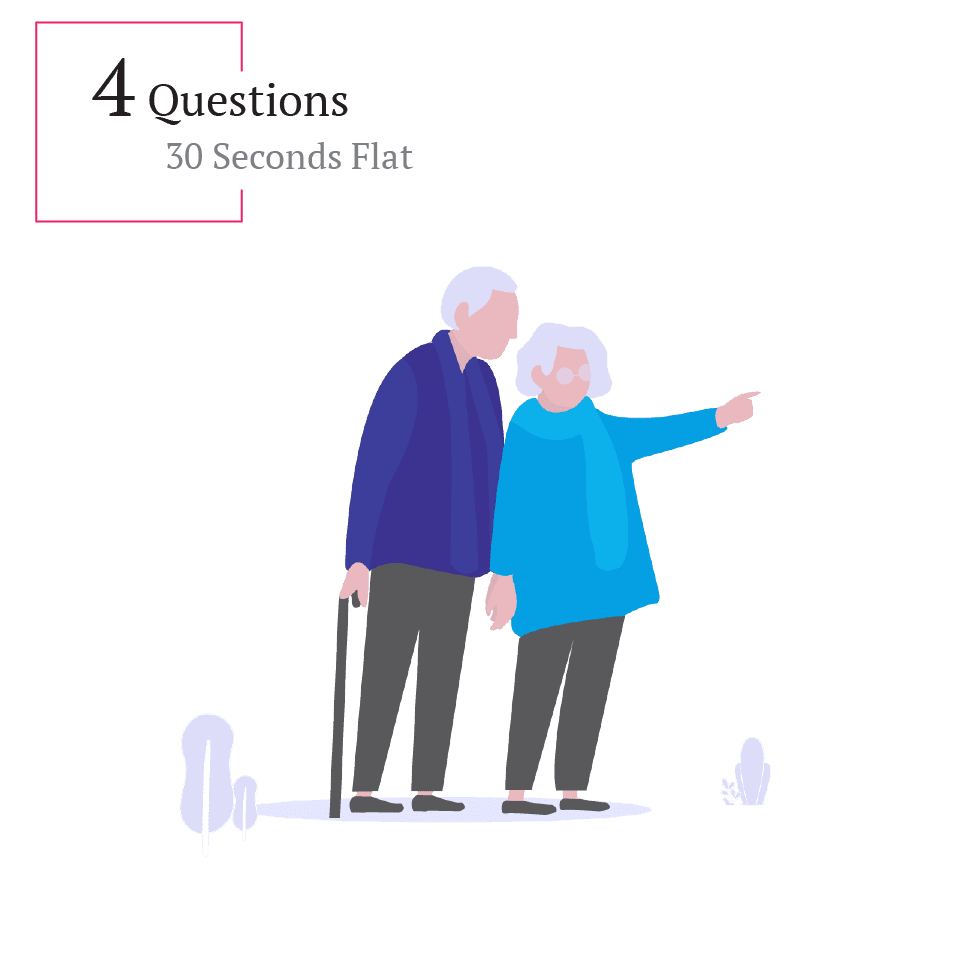 Medicare Supplements
Find the right Medigap plan for you and your family



Affordable Medicare Supplement insurance in minutes
Choose the 
Supplements 

right for you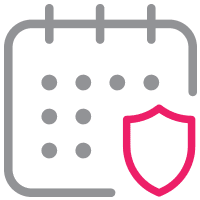 Medicare Supplements
Often called MediGap, these are regulated policies which are designed to fill the 'gaps' not covered by Medicare, such as Co-pays and deductibles. You may only purchase one MediGap plan and you must have Original Medicare plans A & B.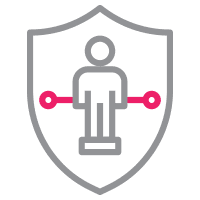 Why Medicare?
As we grow older it is inevitable that our healthcare expenses increase. In recognition of this the Government underwrites the Medicare health insurance program. MEDICARE provides basic emergency and preventative care for all Senior Citizens. The program is flexible enough to allow individuals of any age to tailor plans to meet specific needs.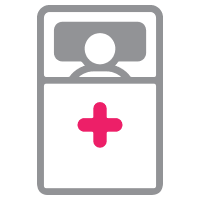 Which plan is BEST for ME?
Choosing the right Medicare supplement requires careful analysis of your current health situation for which you should consult a licensed health insurance agent who specializes in Medicare insurance.
TrueCoverage helps find the policy
that suits you BEST.
Understanding Medicare Supplements
Frequently Asked
Questions
How can supplements help me?
Within your plan you can emphasize the aspects of your care which cause you most concern e.g. the extended need for prescription drugs (Medicare Part D) or durable medical equipment which might otherwise incur deductibles or co-shares.
What are Medigap plans?
There are twelve authorized Medigap plans each of which places different emphasis on specific health needs. For example you may anticipate foreign travel and the possible need for medical care overseas, or the need for prolonged home care. By choosing the appropriate Medigap supplement you may significantly reduce the cost of these services.
Where can I get advice on setting up my Medicare plans?
Health insurance marketplaces (Health exchanges) such as TrueCoverage have specialist health insurance consultants. Choosing the right medicare plan can be very complex. We strongly recommend that as you approach your 65th birthday you discuss your needs with a qualified insurance consultant.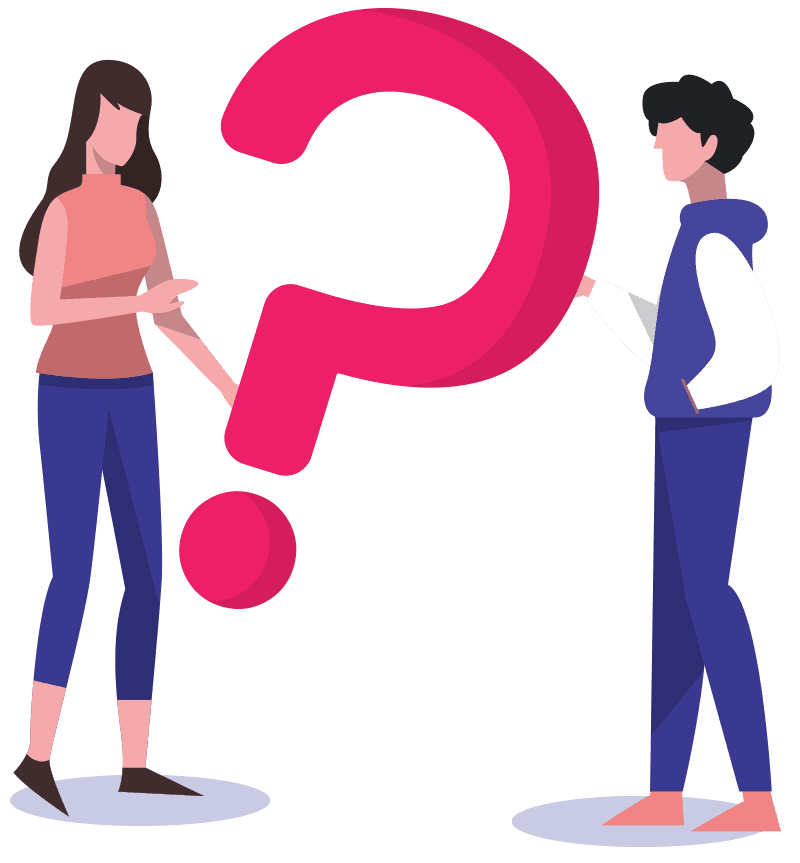 Let's Get You Some Insurance
Get Your Quote
Now

Attention
This website is operated by TrueCoverage and is not the Health Insurance MarketplaceSM website. In offering this website, TrueCoverage is required to comply with all applicable federal laws, including the standards established under 45 CFR 155.220 (c) and (d) and standards established under 45 CFR 155.260 to protect the privacy and security of personally identifiable information. This website may not display all data on Qualified Health Plans (QHPs) being offered in your state through the Health Insurance MarketplaceSM website. To see all available data on QHP options in your state, go to the Health Insurance MarketplaceSM website at HealthCare.gov.
Also, you should visit the Health Insurance MarketplaceSM website at HealthCare.gov if:
You want to select a catastrophic health plan.
You want to enroll members of your household in separate QHPs.
The plans offered here don't offer pediatric dental coverage and you want to choose a QHP that covers pediatric dental services or a separate dental plan with pediatric coverage. Pediatric dental services are an essential health benefit.
TrueCoverage offers the opportunity to enroll in either QHPs and off-Marketplace coverage. Please visit HealthCare.gov for information on the benefits of enrolling in a QHP. Off-Marketplace coverage is not eligible for the cost savings offered for coverage through the Marketplaces.
If you'd like assistance in another language please dial 1-888-505-1815
If you are visually impaired, please visit the Federal Marketplace.