Get Coverage Now - Special Enrollment Period Is On!
During SEP, you can get great health coverage for you and your family. Certain requirements apply.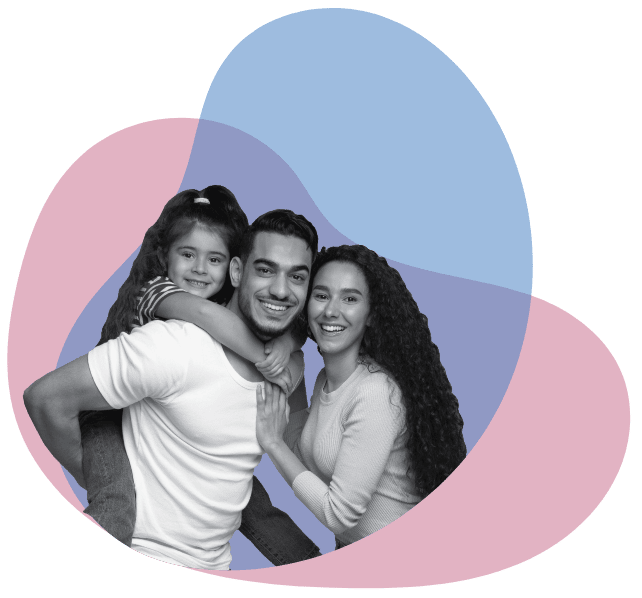 Get Coverage Now - Special Enrollment Period Is On!

We also have special rates for
Dental, Vision, Life insurance
, and more!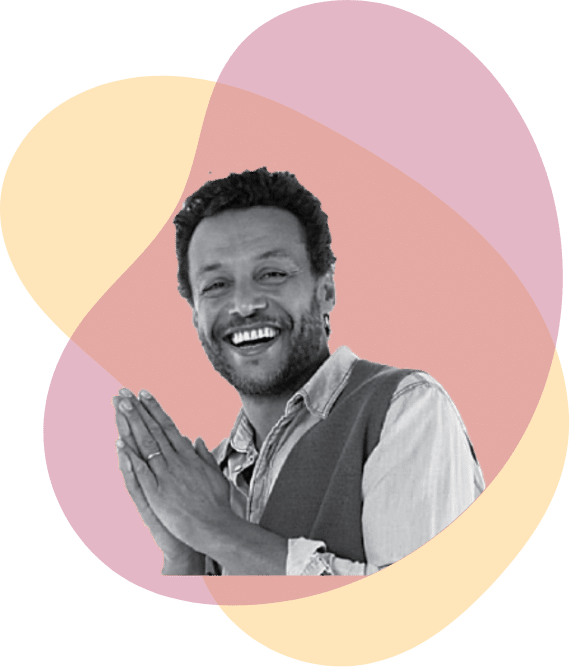 Get Coverage Now - Special Enrollment Period Is On!

TrueCoverage partners with over
600 Top Insurance Carriers
to bring you the best selection of top- quality health insurance.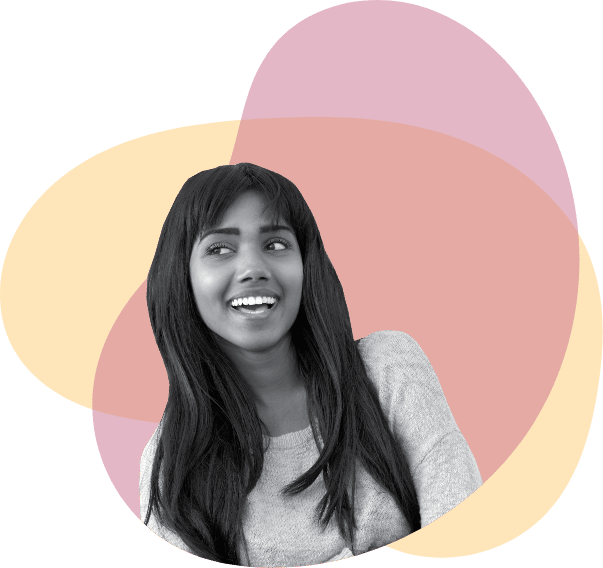 Get Coverage Now - Special Enrollment Period Is On!

More than 70% of our clients get their health Insurance for
FREE
or under $50/month!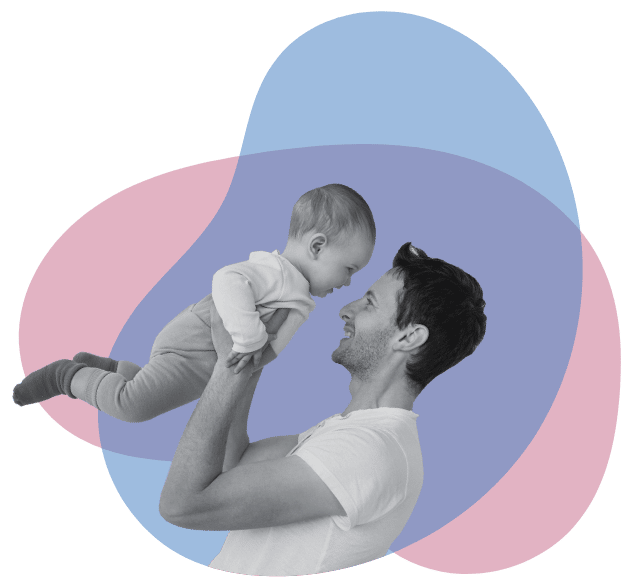 Affordable Health Insurance, and much more.
Get Your FREE Quote in Moments
Personal Insurance Products 
Commercial Insurance Products
Your One-Stop Insurance Shop
Millions of smart shoppers choose TrueCoverage for

GREAT health plans from all leading carriers –

at the

BEST

rates!
We are here for YOU.
Personal Service and our Advanced Technology
provide YOU with the Best Insurance.
Unbiased Insurance Recommendations
Largest Selection of ACA Health Insurance Plans
ACA, SEP, and Open Enrollment Specialists
Knowledge and Great Advice
Free Health Insurance Quotes and Enrollment
Customized Supplementary Insurance & Medicare Packages
Top

Health Insurance

News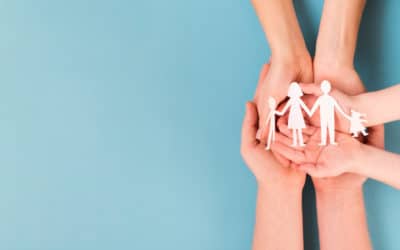 In the ever-evolving landscape of healthcare and...
read more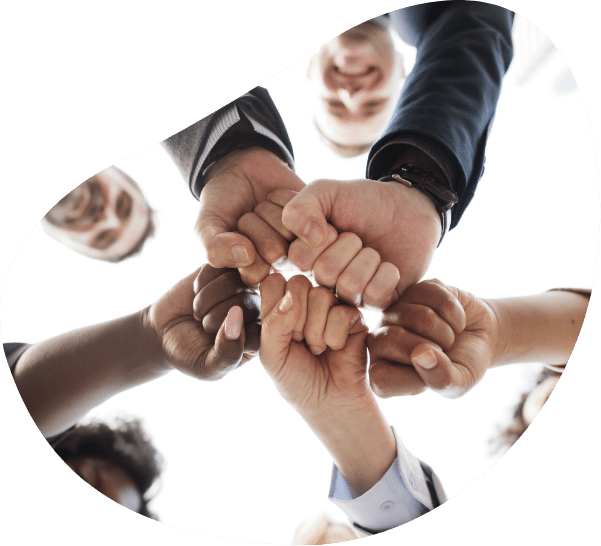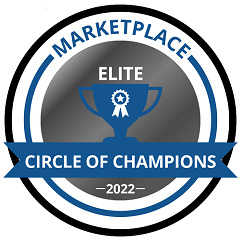 TrueCoverage, LLC is one of the

Highest-Performing Companies in the Healthcare Marketplace!
Frequently Asked
Questions
Can I purchase health insurance on my own?
Yes!  Click Here! to access thousands of ACA health insurance plans.
As insurance leaders, TrueCoverage provides unbiased and FREE advice. Our insurance experts maximize every subsidy to get you the very best value on affordable plans that match your needs. 
We also ask questions to optimize our recommendations. Remember, our consultation is FREE and impartial!
What is the cheapest health insurance?
That is not always an easy question to answer. The lowest monthly payment (your Premium) is rarely the best option. The expenses of various medical services, deductibles, copays, and other fees often cancel out any monthly savings.
Typically, the lowest price monthly Premium is "cheapest," only if you never need medical attention. Even a monthly premium under $50 will save you $ thousands.
Who are the top 5 health insurance companies?
Each state has a different list of top health insurance providers.  Some insurers operate only in a few States, while others only offer plans in select counties within the State.
To find the best health plans available, contact us. TrueCoverage's experienced insurance advisors are ready to help.
Can I get a health insurance quote without giving personal information?
Of course. You can even enroll Online!
Enter your Zip Code, Age, Dependents, and Tobacco usage. TrueCoverage instantly provides a list of insurance plans.
If you take a few more minutes to provide additional details, TrueCoverage can often find better options to save you even more money.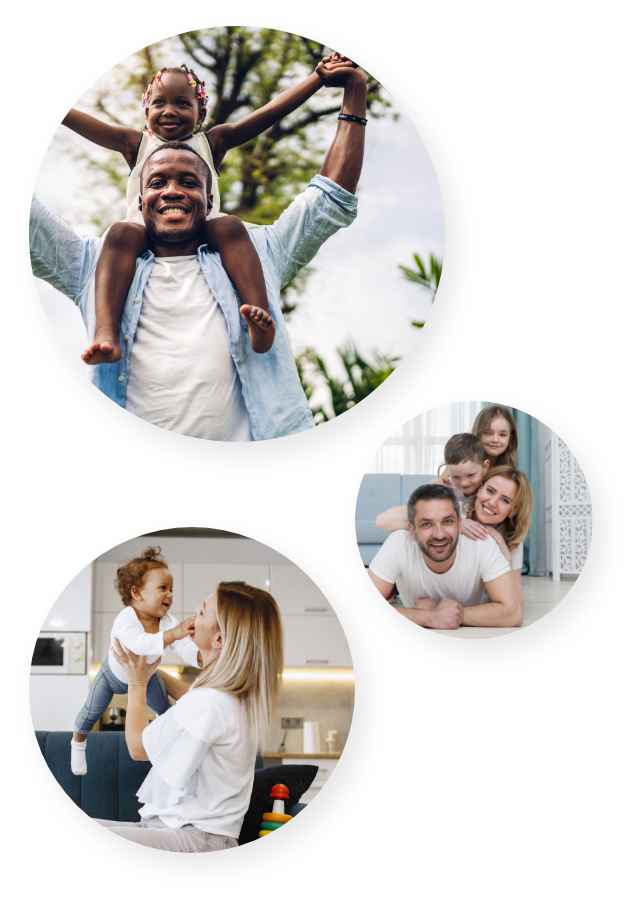 EVERYTHING About The Affordable Care Act (ACA) Has Changed.
Have you heard? Affordable Healthcare is BETTER than EVER!