Great Benefits
to Save you Time and

Keep You Healthy!

Instant access to your policy Benefits and Details!

Earn Money by Referring Family and Friends!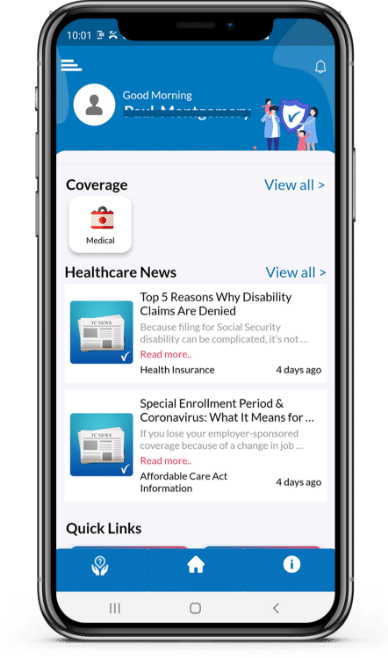 Keep updated with Healthcare News and Blogs
Earn Money through our
Loyalty Program!
Refer your

Friends and Family!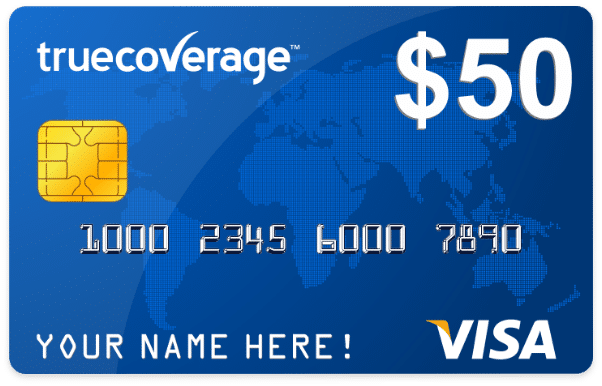 $50 gift card for every 3 referrals

Active customers who install our App and keep notifications turned on receive a $25 Gift card after the 1st month.

Keep using the App & Notifications for a year, and you'll receive another $25 Gift Card!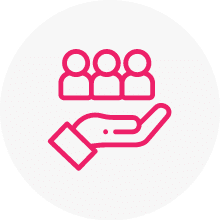 Gift cards are only available to Active TrueCoverage Clients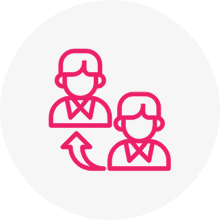 Each referral must be unique, meaning that the referred person is credited to just one client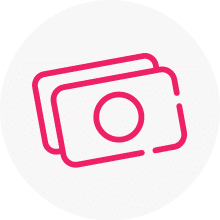 Referral must purchase a policy from TrueCoverage. If more than one client refers the same person, the client that we log 1st earns the referral credit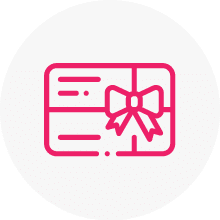 Gift Cards are sent a month AFTER the 3rd valid referral.
Buy Affordable and Cheap Health Insurance now on your mobile. Instant access to your policy Benefits and Details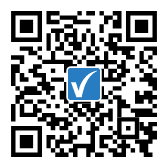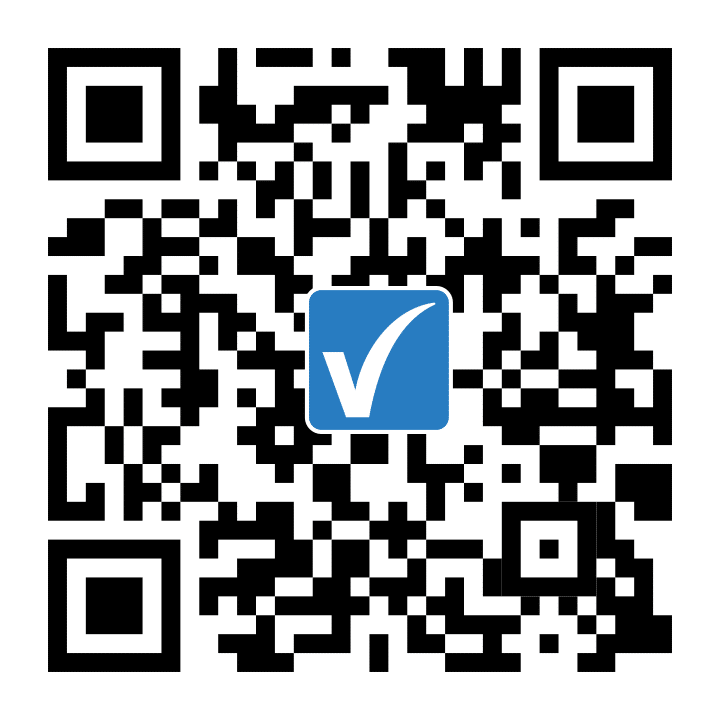 TrueCoverage

Loyalty Program