Cost is a significant part of the health insurance selection process, and you can provide tremendous value to clients who may be new to the experience or recently experienced life changes. They could be uncertain about the influencing factors of cost, unaware of their coverage options or uninformed about additional costs like copays and coinsurance. Helping those clients navigate these considerations will assist them in making decisions for themselves or their business.
When you meet a prospect or client, be prepared with information about (1) plan eligibility guidelines, (2) coverage options available in your area, and (3) doctors and hospitals associated with each plan's provider network. Listed below are forecasts for average health plan premiums, which you should prepare for.
In 2023, premiums are expected to rise
A double-digit spike in premiums for Affordable Care Act plans is expected this year due to inflation and an increase in people visiting the doctor. Kaiser Family Foundation published an analysis of early rates submitted by insurers for the ACA exchanges in July 2022. According to the report, the spikes in premiums were driven by higher healthcare utilization, as well as the potential loss of enhanced ACA subsidies.
There are three main drivers behind premium hikes: (1) cost inflation, (2) higher health service utilization, and (3) uncertainty regarding renewal of ACA subsidies.
Across the 2023 filings, many insurers expect healthcare costs to increase 4% to 8%. The cost trend reflects the rising prices paid to hospitals, doctors, and drug makers due to inflation and expectations of patients' increased use of plans next year. Healthcare use is also expected to rebound to pre-pandemic levels after being suppressed by COVID-19, according to insurers.
As a result of fewer mass vaccination efforts, plans may have to shoulder costs previously covered by the federal government, such as vaccines and boosters. Unless Congress acts before November, subsidies under the American Rescue Plan Act will expire in 2021 and 2022.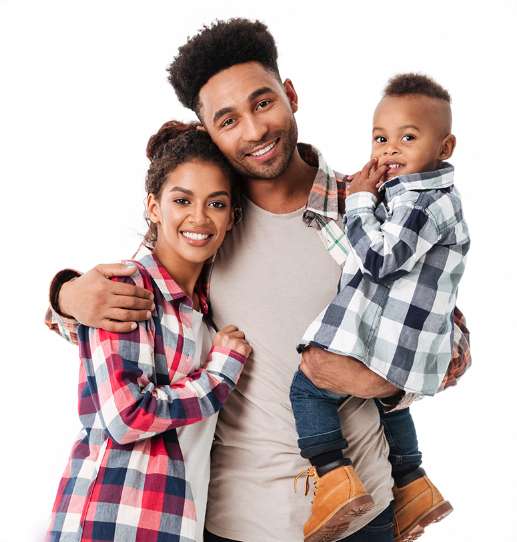 We are here for YOU.
Personal Service and our Advanced Technology
provide YOU with the Best Insurance.