What Can Insurance Technology Do for You?
Consumers turn to digital technology for improved convenience and streamlined processes. New marketplace technology, such as the 
TrueCoverage
app, is specifically designed for the insurance industry and can:
Save you time by creating a quick, streamlined buying process
Increase customer convenience 24/7
Provide valuable k

nowledge and great advice

to help you and your family find the right plan
Improve communications between insurers and customers
How Do Insurance Innovations Help Customers?
Modern insurance technology offers consumers a convenient digital experience in an industry long considered to require in-person service. When COVID restrictions forced insurance customers to find digital purchasing solutions to meet their needs, innovators in the insurance industry responded with online insurance marketplaces, such as TrueCoverage (consumer-direct plan comparison app).
These new technologies make buying insurance effortless for you. In just a few mintues, you can:
Find and compare ACA health policies from the top 600 Insurance Carriers

Unbiased Insurance Recommendations

Search plans from private carriers and the federal marketplace without strugggling through HealthCare.gov
Add-on quotes for ancillary insurance like dental, vision and life insurance
Recieve

FREE health insurance quotes to compare
TrueCoverage is a FREE online ACA insurance tool. It's convenient and makes it easy to access your policies, agent, live support, and our amazing referral program. With this easy-to-use solution for quoting and enrolling, you'll find an affordable health plan that works for you and your family.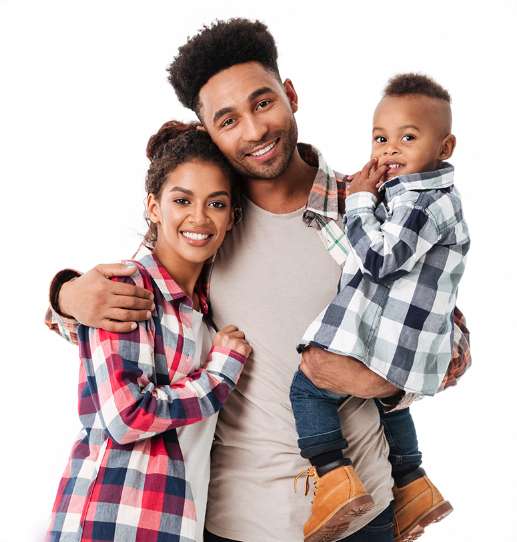 We are here for YOU.
Personal Service and our Advanced Technology
provide YOU with the Best Insurance.