Do you need health insurance?
Especially if this is your first time applying for insurance on HealthCare.gov, here's what you need to know.
2023 Open Enrollment runs from November 1 to January 15, 2023.
Health coverage can begin on January 1, 2023 if you enroll by December 15, 2022.
You can enroll in 2023 health insurance only if you qualify for a Special Enrollment Period after January 15.
Special Enrollment Periods are only available after a recent life event, such as moving, getting married, or having a child.
If you qualify for Medicaid, CHIP, or a new Special Enrollment Period based on your estimated household income, you can get health coverage after January 15th.
2. The Marketplace is for people without health insurance
The Marketplace can help you get coverage if you don't have health insurance through a job, Medicare, Medicaid, CHIP, or another source.
Unless your employer's insurance does not meet certain standards, you can buy a plan through the Marketplace, but you'll pay full price. Most employer-based plans meet the standards.
Learn more about Medicare and the Marketplace if you have Medicare: You can't switch to Marketplace insurance, supplement your coverage, or buy a Marketplace dental plan if you have Medicare.
3. What you pay for insurance depends on your income.
Get a quick idea if you'll save. Based on your income estimate, you may qualify for:
Savings based on your income for health insurance
The premium tax credit can lower your monthly insurance bill and save you money on out-of-pocket costs such as deductibles and copays.
Plans are offered by private insurance companies at a range of prices.
Children's Health Insurance Program (CHIP) or Medicaid
Check to see if your state is expanding Medicaid and if your income qualifies.
Even if you do not qualify for Medicaid, your children may qualify for CHIP
4. There are several ways to apply for coverage
As of November 1, you can apply in any way that works for you:
Online
By phone
With the help of someone in your community
Through an agent/ broker
Through certified enrollment partner websites
With a paper application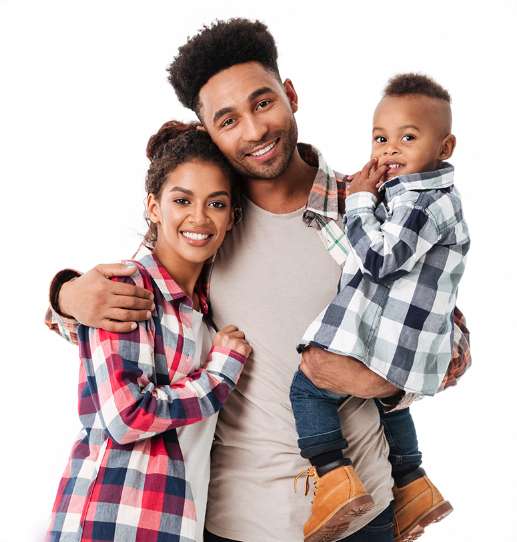 We are here for YOU.
Personal Service and our Advanced Technology
provide YOU with the Best Insurance.